Restoration artists are crucial to bringing old footage back to life: a lot of what an audience will see is down to the skill and craft of the restoration artist tidying up film footage.
This is not to ignore all the other members of a team that is needed to bring footage back to life: scanners, archivists, editors, producers, colorists… the list goes on. But how often do you notice the individual restoration artists that brought back a classic? Sophia Stanford speaks to experts in the field to find out why this is happening.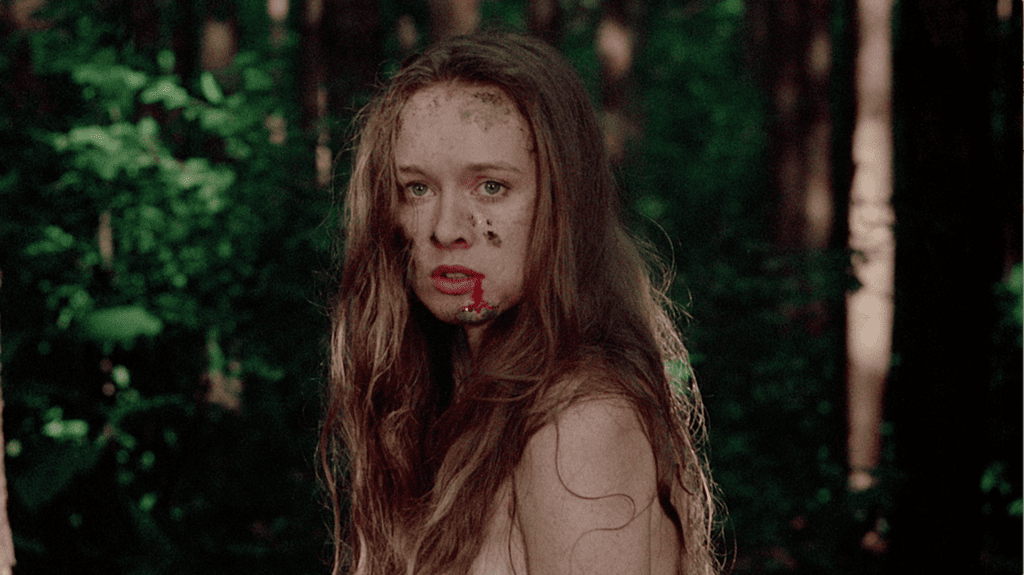 It wasn't until we spoke with restoration artist Louie Soto from Duplitech about this that we were intrigued, and learned that being credited isn't always the case: 'I've only been credited once on a film that I did restoration work on, and it wasn't even on the disk itself! It was in the Special Edition booklet for I Spit on Your Grave (1978), which is still cool to be in since its a cult classic Grindhouse film (Grindhouse films, or exploitation films are movies that try to succeed financially by exploiting current trends, niche genres, or lyric content, and are considered 'B movies' but can still attain huge popularity)'.
His colleague Pedro Morelos has a similar experience, explaining 'we don't get credit for the majority of the titles that we do…I really wish we did get the credit – I think we do amazing work'
Pedro proposes that artists might not be credited because they 'just contract the work out' to restoration houses, Louie Soto thinks otherwise: 'maybe there's just a lack of respect for what we do because the general public aren't always aware'.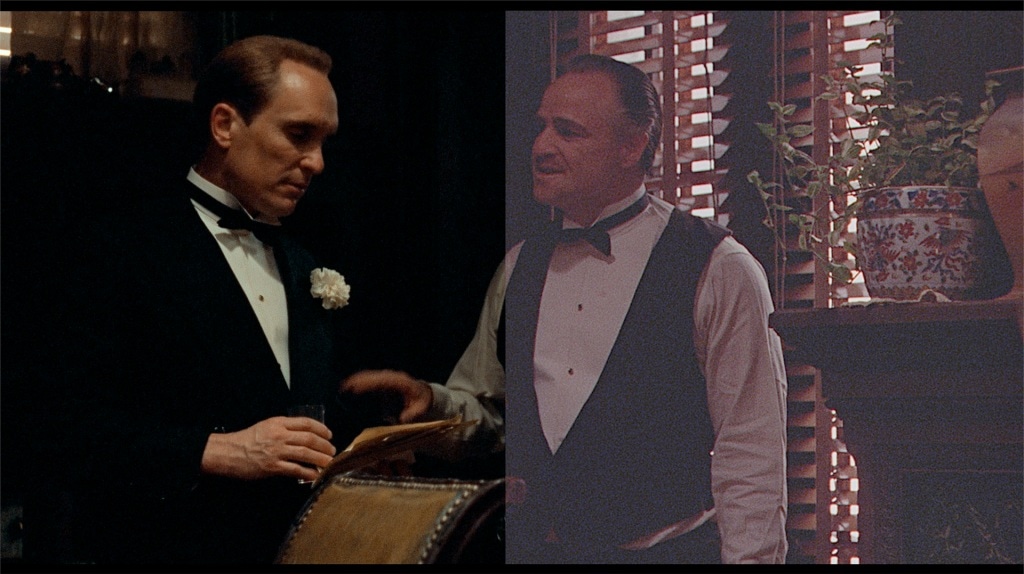 He continues: 'every once in a while it happens – I watched the restored version of The Godfather (1972) and I saw all the restoration artists who were named at the end and I thought "oh my god, this is amazing". I really hope in the future with awareness of what we do that we get some recognition and get some credit, we work on the stuff for months!'
Aaryan Trivedi, a producer and Co-CEO of What The Hero Wants, weighs in too after seeing what the process was like restoring Oliver Schmitz's Mapantsula, and says that 'restorations aren't easy and the people who dedicate their lives to restoring pictures should be acknowledged as without their craft and care – many of these films will disappear or not be attractive to new audiences using superior tech'. Restoration artists will painstakingly go through each frame where the AI can't pick up on certain things that need to be fixed or will erase things that need to stay (nails have a tendency to be erased!). 'There are no rules in this industry, only contracts. And people break those all the time! There's no reason they can't be credited' – so why can't production companies defy convention and include the individuals who bring their films back to life?
Ahmad Hossam, a Digital Restoration and Preservation Artist based in Egypt's Media Production City, also acknowledged that 'while some restoration artists may receive credit for their work, it is not always a common procedure to include them in the official credits of a film.
'In my personal experience, I've encountered situations where I've been credited for my restoration work, but it's not a guarantee in every case. It often depends on the specific project and the preferences of the production team'.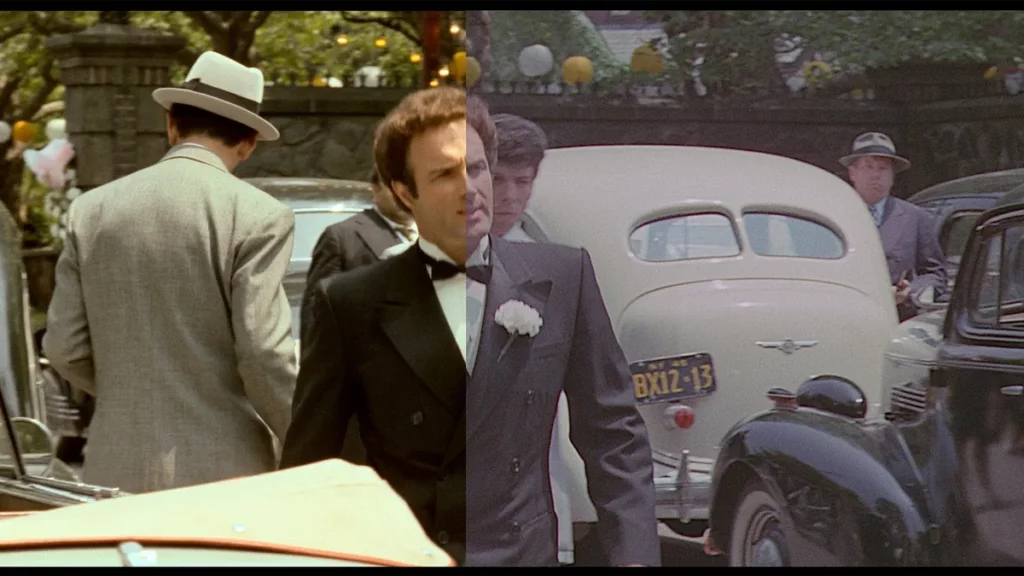 Vincent Vardnoush, Head of Post Production at Screenbound, works with directors, publishers, and rights-holders everyday at their film production and distribution company, and was able to help clear this up.
He explained that there are several factors that are considered in the crediting process, including contractual agreements, industry standards, artistic considerations, rights holders, and the decisions made by the company producing or distributing the film often made in consultation with the restoration team. It's worth acknowledging that industry practices and standards can change over time, and different projects may have different approaches to crediting.
There are various ways the work of restoration artists can be credited or acknowledged, but most typically it will be in the opening or closing credits of a restored film, sometimes mentioned under titles like 'Film Restoration', 'Restoration Supervisor', and 'Digital Restoration'.
Emphasis on the artists' work and level of credit can vary; whilst some may be given prominent on-screen credits, others may have them tucked away in end credits, or not included at all. Jo Griffin from R3store adds that their team always get credit in the accompanying booklet to DVDs for the the film work they do with the BFI and Arrow, but, in regards to credits in other films, 'Archive Producers are pushing more and more to get us credits, including for the scanning work. The streamers often fight this as they don't want long credits. Even with the Arrow/BFI films, they don't create new credits so we don't appear in the roller just the booklet'.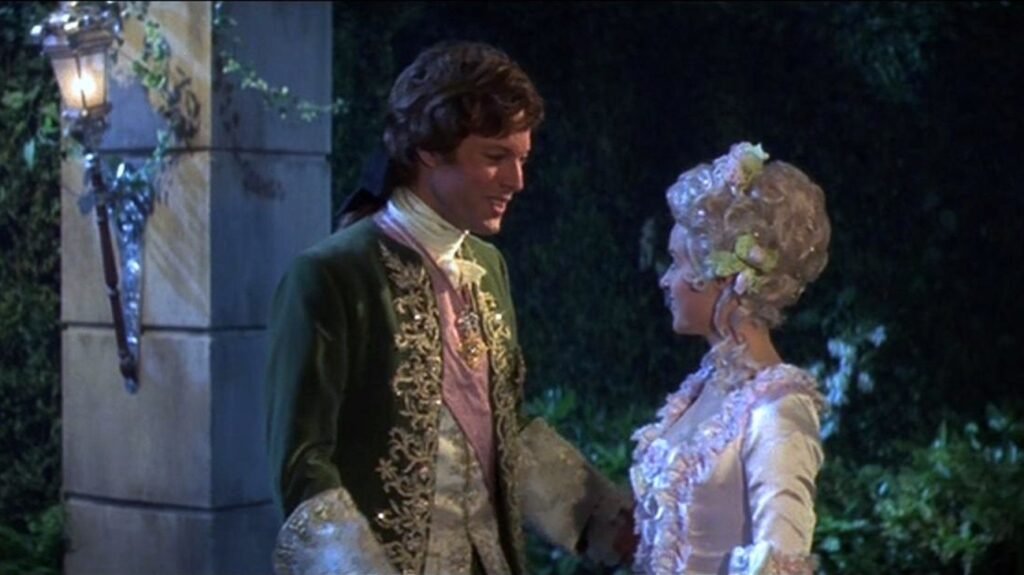 Josh Clark, Film and Restoration Supervisor at ITV, concurs and explains that 'in my experience we'll only get credited for restoration work if we specifically request it – we tend to ask if we can add an end card after the production slates. The card normally just says something like 'Scanned and restored by ITV Content Services', and then the names of the individuals involved'.
Most companies will agree to this, however this form of crediting is not considered official crediting on IMDB, so artists still get overlooked when you are researching the film online unless they manually enter their involvement. You won't see the team behind its restoration unless you watch the film directly or manage to know the artists themselves who'll self promote their involvement.
An example of credits at the beginning is seen below, when Screenbound partnered with Pinewood Studios to restore the film The Slipper And The Rose (1976).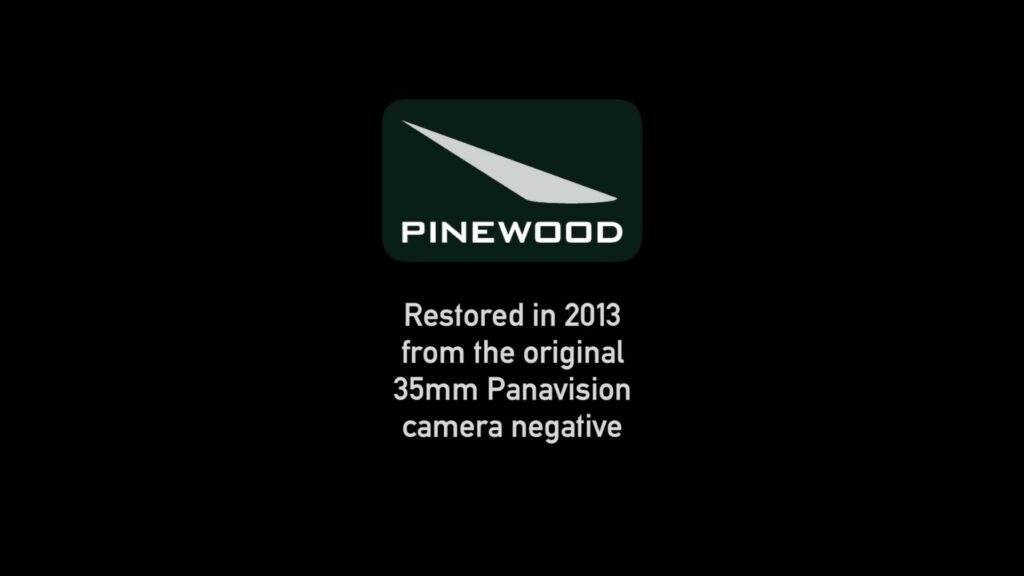 Another example shows the restoration of the BAFTA-winning documentary A Bigger Splash (1973) featuring David Hockney. The film's director and rights holder, Jack Hazan, chose to collaborate with a freelance restoration artist based in the US. The restoration artist requested to have their name included, and Hazan agreed, adding a separate slate after the closing credits.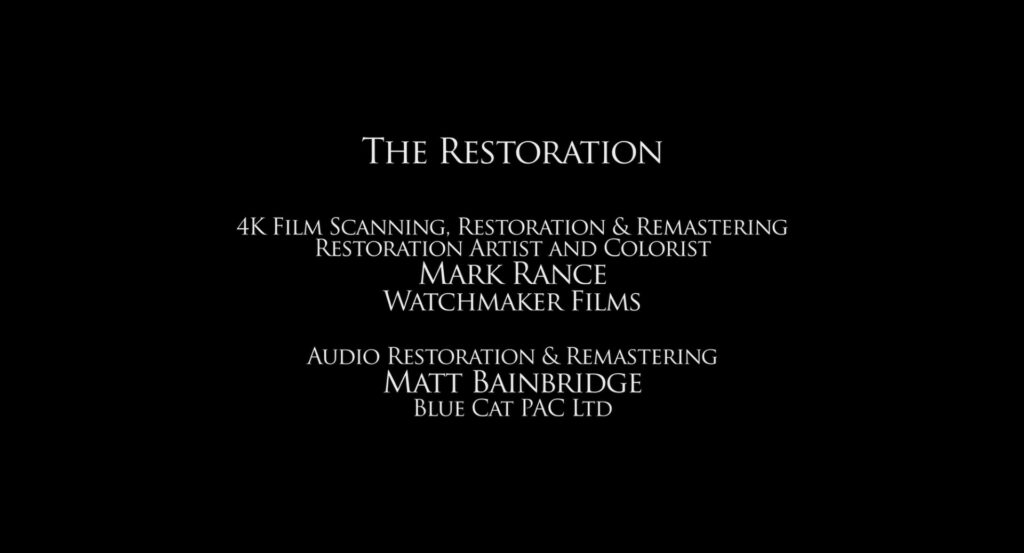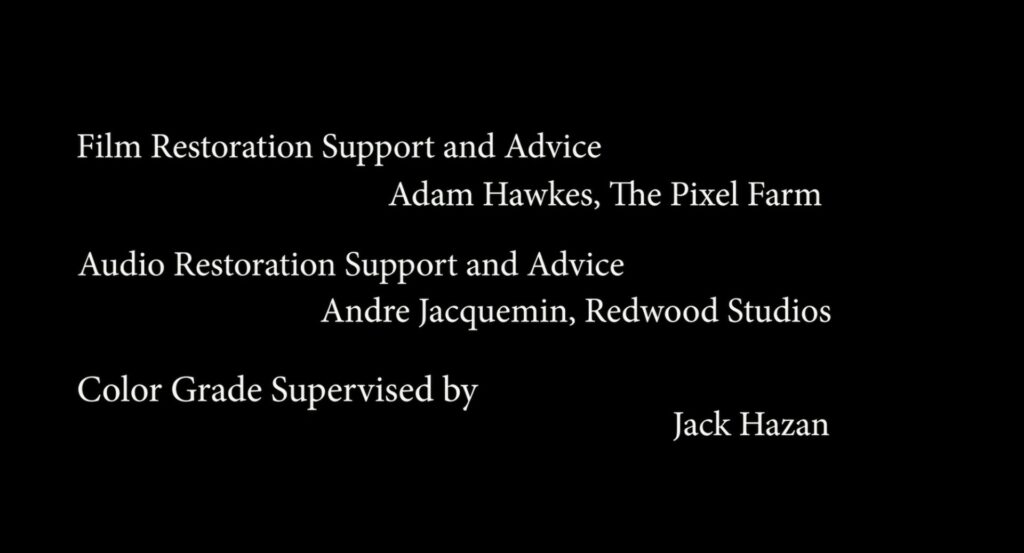 But credit doesn't always occur organically – a Digital Restoration Artist based in Mexico we spoke to tells us that his team has been credited for the last four years in seven projects but only after everybody petitioned to be included.
In cases where they are credited, it'll be through the institution who also creates the Digital Cinema Package (a collection of digital files used to store and convey digital cinema (DC) audio, image, and data streams). The restoration team will then create and insert the credit lists themselves and the production company is notified but normally won't oppose this integration.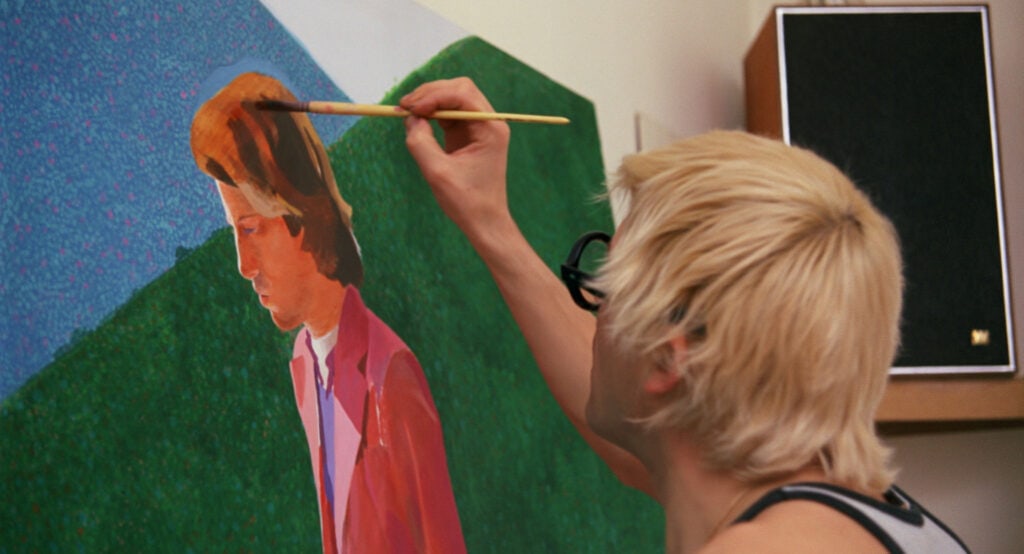 Although it seems in lots of companies, credit is given where credit is due, it's not the general consensus across the board. Whilst many restoration artists have taken things into their own hands to get credit, whether it's through petitions, or manually adding themselves to IMDB, it feels disingenuous of an industry to bypass the work that it takes to bring it to the big screen.
If you've had similar experiences to this, we'd love to hear about it. Please get in touch here!