This week's 'Create Incredible' guest is Colorist Dan Gill, who works at Picture Shop and is often found grading nature documentaries. Host Sophia Stanford takes a trip to his studio in Bristol and gets down to business.
Although he started out with the intention of working in Audio Production, he quickly changed path and began building up some experience grading colour whilst working as an assistant to Senior Colorist Aidan Farrell (Head of Grading at Picture Shop in the UK). Through this, he got to be a part of the post production team on high-end dramas, including Downton Abbey (2010-2015), Utopia (2013-2014), and Wallander (2008-2016)(starring Kenneth Branagh and Tom Hiddleston).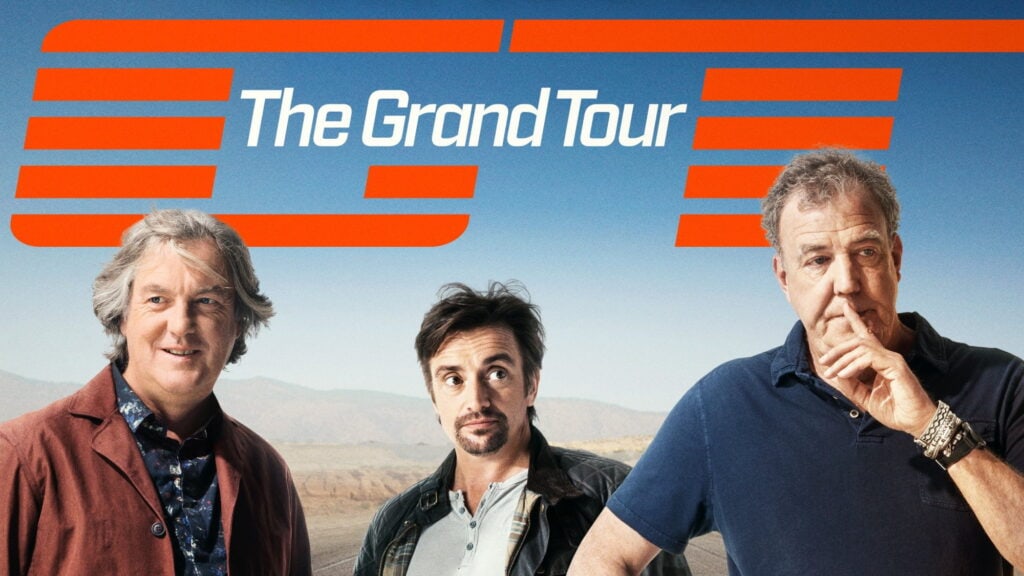 Dan recommends whilst at the beginning of your career you should try to find a position in a production house, watch the way those around you work, and then build off from there your portfolio. He offers humble advice for newcomers, saying that it takes a while to build up your experience and to be open to changes in what you want when you are young.
He also chats about how he navigates a networking based industry, and recommends trying to find schemes for a way in – like through the Royal Television Society. Dan even highlights a changing demographic in the entertainment industry, claiming that they need more creatives than ever before due to such a high demand for content.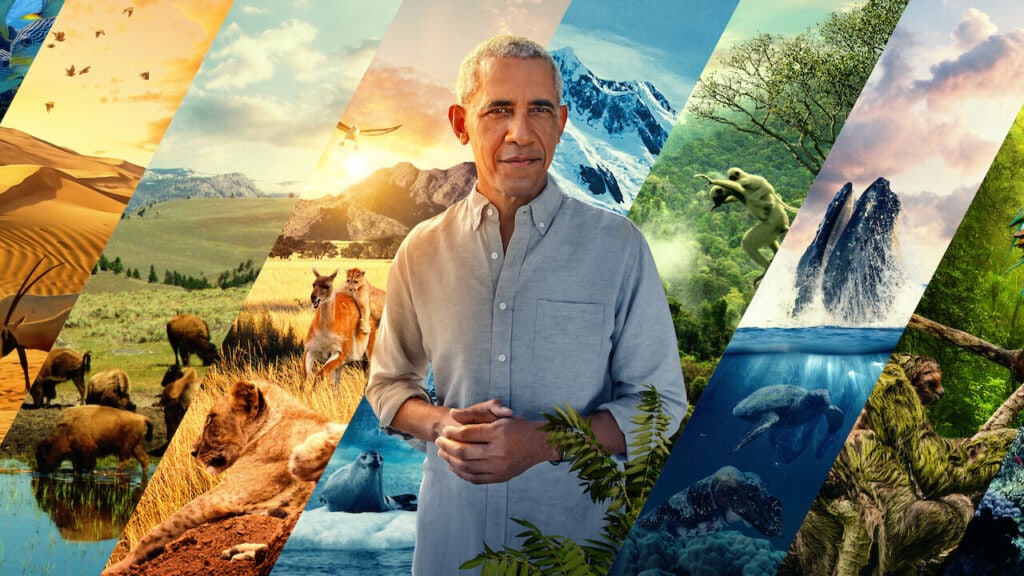 It seems Dan's specialty is grading lots of Natural History documentaries, including Netflix's Our Great National Parks (2022), Wild Babies (2022) and Surviving Paradise: A Family Tale (2022) and BBC Two's Natural World: Florida – America's Animal Paradise (2019). These series also have some impressive narrators, including Helena Bonham-Carter, Regé-Jean Page, and none other than President Barack Obama – which Dan feels is a bit surreal that he's watched his work.
Although David Attenborough's documentaries on BBC paved the way for this niche in the industry (Dan credits Blue Planet II (2017) for inspiring him to gravitate to this world), there's been a rise in other high quality nature series, and Dan has cracked how to grade the shots. After the interview, he even shows Sophia some behind the scenes editing as a little taste of what goes into this work, and lets her play (briefly!) with the Nucoda desk.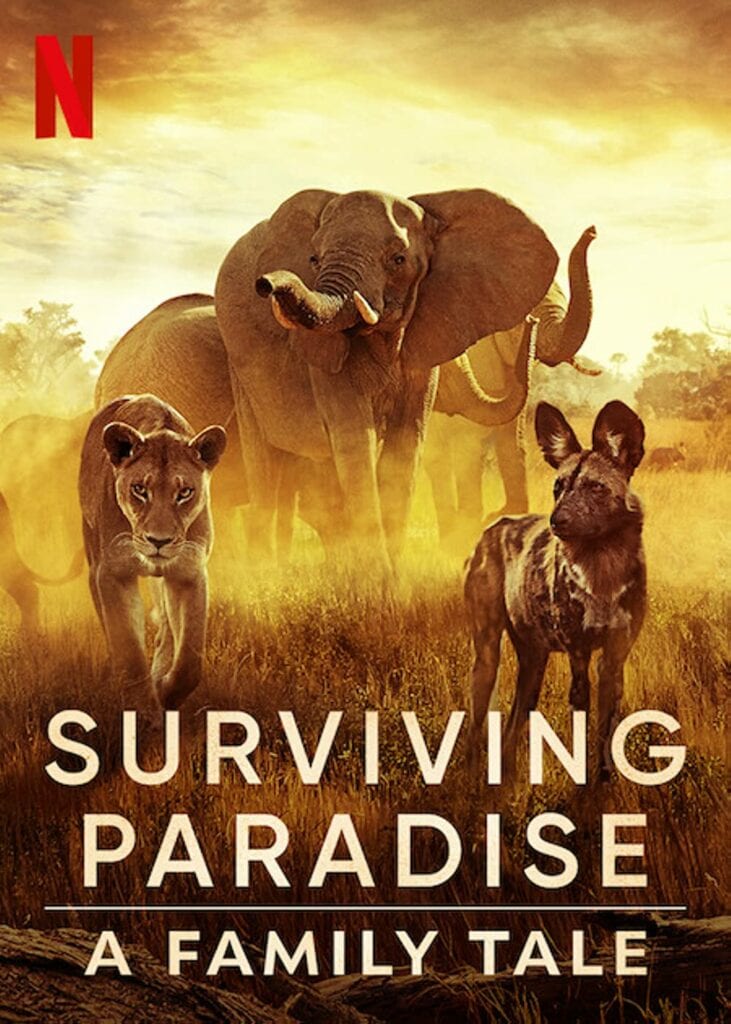 Picture Shop has also just been ranked #1 in Televisual's Annual Facilities 50 survey 2022, highlighting the significance of the work they produce there. What's more, Dan was recently awarded as an HPA Winner for Our Great National Parks, and he speaks about what this industry recognition means.