Streaming services have become famous for quickly churning out new content all the time, thanks to the high demand of their customers as well as the competition between them to stay on top. But whilst they are producing new films all the time, Filmworkz asks what it could mean for them to produce old classics anew. Ahmad Hossam pointed out the change, Sophia Stanford investigates: could streaming services lead to the restoration of more classics?
It was the Martin Scorsese Film Foundation, a non profit organisation created by Martin Scorsese himself in 1990 with the aim to preserve cinema, who announced the damning statistic that as of 1997 over half of films made before 1950 and 90% created before 1910 had been lost.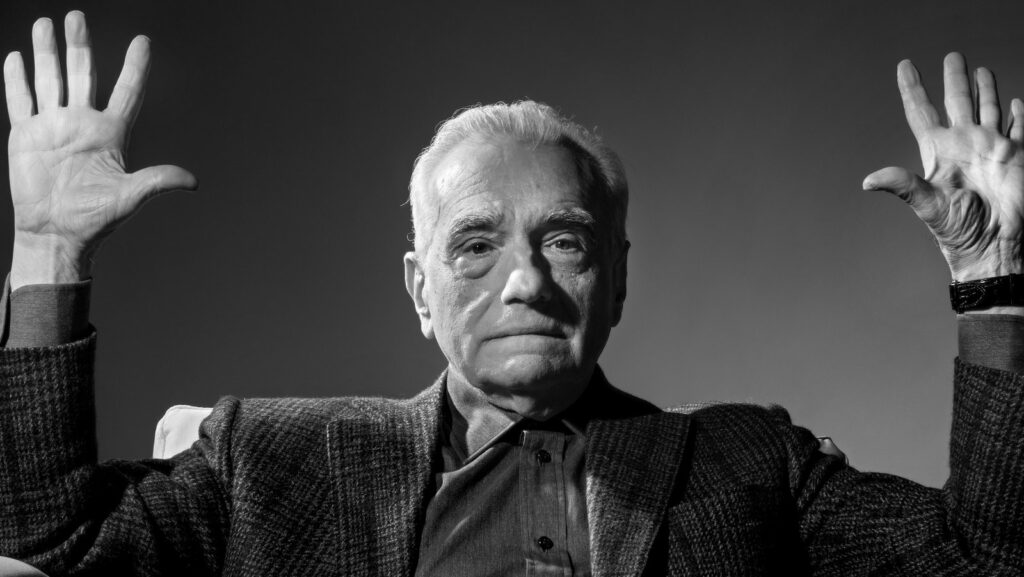 Film preservation is a fickle business – the physical media that video was first recorded on, like film stock and magnetic tape, by nature are very delicate and vulnerable to external conditions, like humidity, light, and electromagnetic waves. Beyond their composition, film reels were also considered expendable when first produced, as once they lost their commercial value they were often disposed of. Countless films have been lost over the years to poor handling, lack of storage, political conditions, disinterest, and poor funding.
Martin Scorsese's Film Foundation was supported by many classic Hollywood stars: Woody Allen, Clint Eastwood, Stanley Kubrick, Steven Spielberg, with some other late joiners like Wes Anderson, Steven Spielberg, and Christopher Nolan. With such a strong board, you can sense the urgency from creatives wanting to preserve history.
"We're in an interesting moment when it's never been cooler to be interested in classic movies"

– Nora Fiore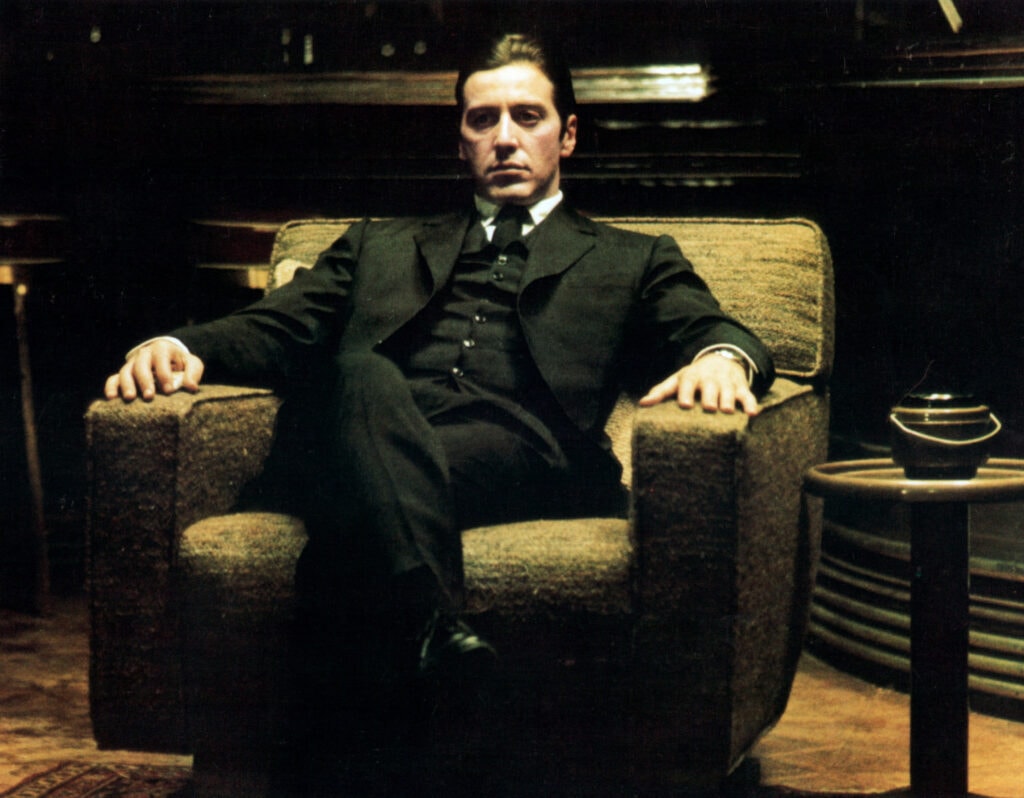 There have been ripples over the last few years, and even decades, that suggest a change for film restoration.
In 2021, DGene, an emerging content creation company, announced they are working with the post-production company MTI Film, who are already famous for restoring films like Lawrence of Arabia, It's a Wonderful Life, and The Godfather Part II, to restore a number of classics films and TV shows.
Most recently, The Martin Scorsese Film Foundation has recently launched The Film Foundation Restoration Screening Room in May 2022, where they offer monthly screenings of a classically restored film, and includes special features about the restoration process.
Turner Classic Movies is perhaps the oldest source for classic films, having been a broadcast channel since 1994 exclusively streaming pre-May 1986 MGM films, the RKO Pictures library and pre-1950s Warner Bros films, and has now been bought by Warner Bros and got rebranded last year by them in an attempt to modernise them. It also exists as a streaming service called FilmStruck and exclusively distributes the Criterion Collective, the premier classic film library.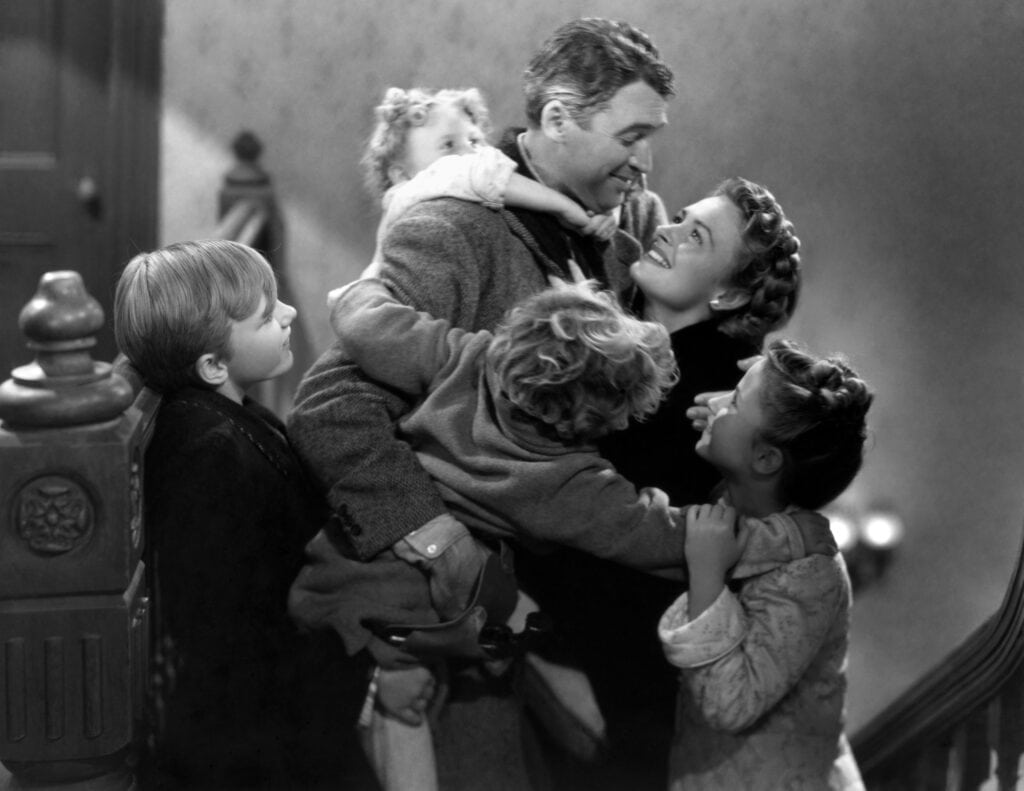 Nora Fiore, who blogs about classic films, has pointed out that 'we're in an interesting moment when it's never been cooler to be interested in classic movies. Directors and screenwriters like Edgar Wright and Quentin Tarantino love to talk about the movies that influenced them'.
Fiore is right: there tended to be the presumption that the only people interested in old films were committed film lovers, but now thanks to the internet and social media it doesn't feel like an archaic, disinterested phenomena. Even the rise of spaces like letterboxd implies more people getting into film and film criticism.
Fiore continues: "But it's very hard for people to see those movies the way they did. Star Wars is having another moment, but how many people have seen The Hidden Fortress, the Akira Kurosawa film that was its inspiration?"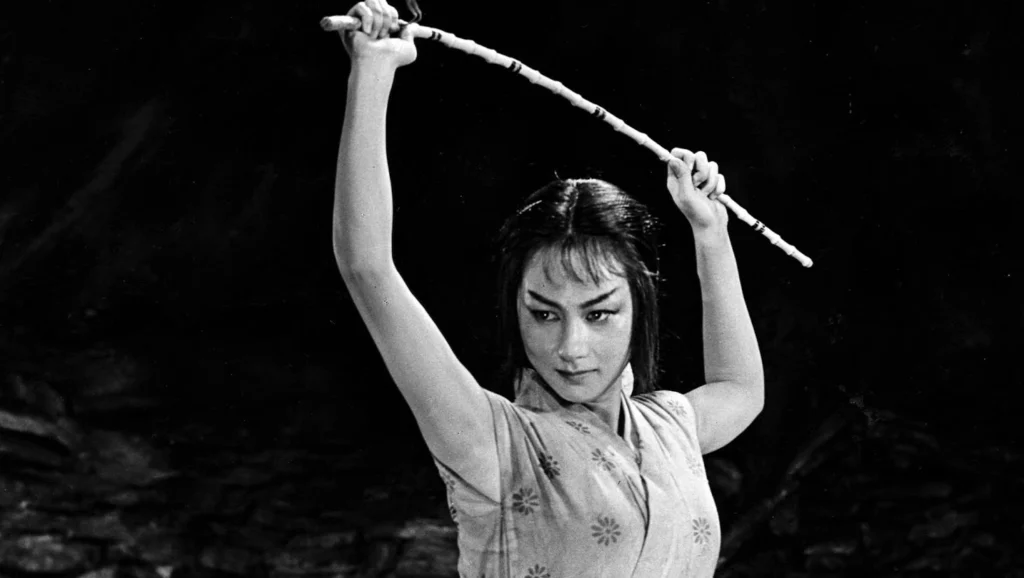 But this tends to only be known by pre-existing film buffs; besides, actively searching for these channels and subscribing to them renders the serendipity of stumbling on a classic void. Charles Tabesh, the head of programming at The Turner Channel and FilmStruck claims "there's a frustration among classic movie fans that Netflix, Amazon and Hulu give you a smattering of classics, but they're not robust in that way. TCM is kind of the only game in town."
Using justwatch.com, you can investigate how many films there are on major streaming services that were released before a certain year. Starting off before the 1950s, Netflix had 46, Prime Video has 114, Amazon had 1,630 in comparison, Disney had 78, and AppleTV had 662.
Before 1960? Netflix had 67, Prime Video had 236, Amazon had 2901, Disney 113, AppleTV 1427.
And 1970? Netflix had 95, Prime Video 392, Amazon had a whopping 4480, Disney 140, AppleTV 2407. Netflix's 95 films before 1970 constitute less than a tiny 0.006% of all their movie titles globally.
And yet, the commercial appeal of restoration that has been lagging previously, may now be picking up some traction. As streaming services become increasingly competitive, perhaps the next venture is not necessarily to look forward to get ahead, but instead to look behind at your past and find originality there.
Many big streaming services that also exist as major film studios (Disney, Warner Bros, Universal Pictures and Paramount Pictures) have huge collections of old unrestored films. This could be their leverage against newer corporations, like Netflix of Amazon, who would have to buy the rights to acquire old classics (HBO Max is an anomaly here, as they initially established Turner Classic Movies). Disney have already started creating a demand for some of their classics they own, by withholding their rights and removing them from the market.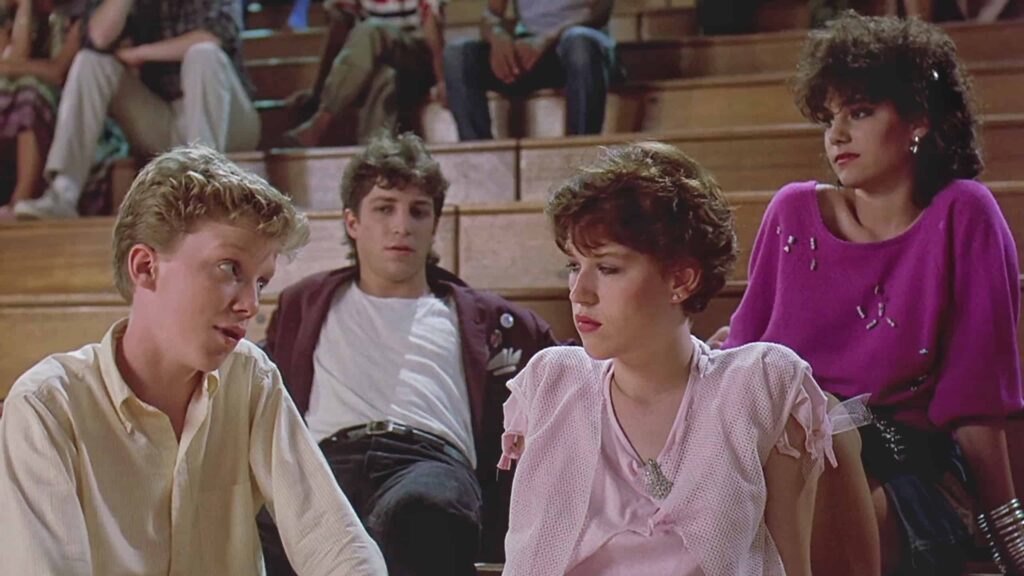 Other smaller streaming services like Mubi (a streaming service dedicated to foreign, independent, and art-house films that adds one new movie a day) or Fandor (also offering independent and foreign titles partially funded by Lionsgate) are other options for more alternatives to classics.
Fandor's head of programming Gail Gendler says that "the big players don't think it's worth their time investing in" but these films have allowed these companies to carve out their niche. Does this mean that if bigger corporations adopt this approach, smaller services will be pushed out?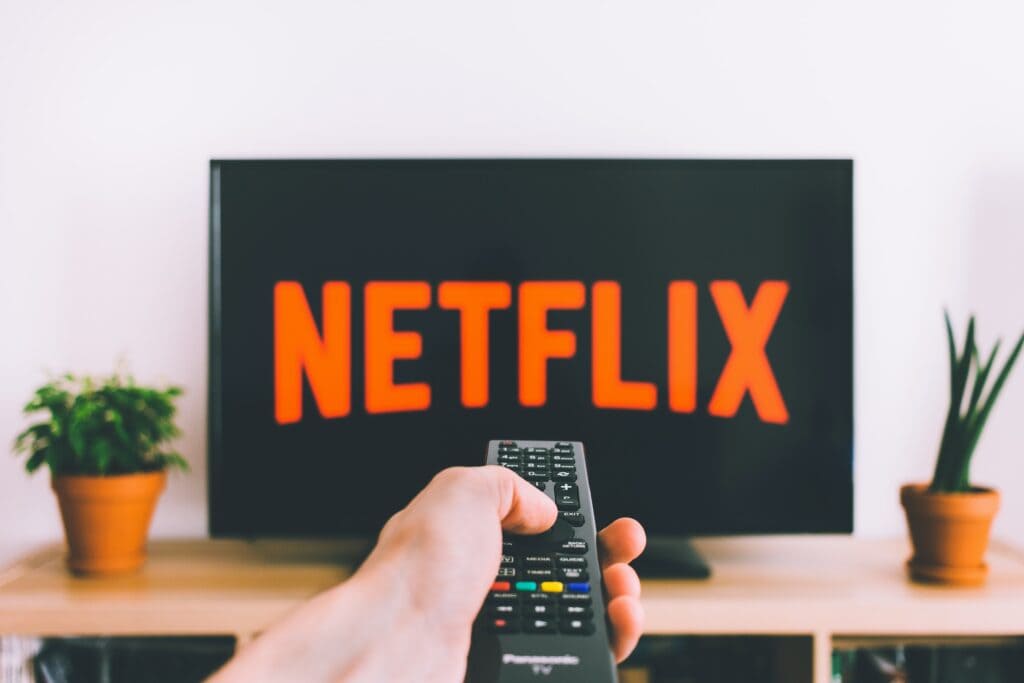 Ethan Holloway believes that the reasons behind a previous lack of enthusiasm is due to cost as well as the legal difficulties tied up in rights to music and the original creator's estate. But these are both obstacles that can be overcome: streaming services have the funds to support these projects as well as the teams to coordinate their re-release. Imagine hosting a red carpet for a film that's already debuted?
Jan-Christopher Horak, director of the UCLA Film and Television Archive, also highlights a cost issue, arguing that even though once these films have been converted to digital files, they will need to constantly be upgraded to be able to play on ever-evolving technology. Digital files can also be subject to corruption as are also vulnerable to external conditions.
Horak believes it would cost upwards of $1.2 million to digitalise their roughly half a million UCLA titles on 35mm or 16mm film or videotape: "That's a huge expense for a public archive." But what if it wasn't a public expense to convert these films, but a private, commercial expense? 
Restoration technology is always evolving, which means the possibilities for bringing old films back to life are wide open. There are also subscription based services now available for Phoenix, which means that restoration is become more affordable and available for everyone, and that big budget restoration houses aren't needed in the same way.
Streaming services in recent years have had a major push in creating their own content; in 2021, Netflix released 471 originals, whereas Amazon announced last month that they are investing over $1 billion into 12-15 theatrical release movies every year. David Bordwell, a film historian at the University of Wisconsin, thinks that the constant churning of massed produced films is harmful to cinema classics: "That crowds out older films. They're going to have less and less motive to highlight the classics in their catalogs."
Streaming giants have also contributed to the conditioning of instant gratification in coming generations, and that, thanks to the mass-market streaming, there's a sense of completion and excess abundance of choice that covers everything. Bordwell argues that "kids today are exposed to so much that they think that everything's out there. There's a sense of super-abundance, but there are lots of important films that are not available, including silent films that are impossible to see unless you go to a film archive and watch them on a flatbed moviola."
Perhaps an antidote to this issue, and the solution for streaming giants' competition to release something new, is to restore the old classics, which are new to younger generations and protects the history of film. Two birds, one stone.