This week's guest on 'Create Incredible' is Chin We, an award winning British Nigerian visual artist and filmmaker; through film, photography, and mixed media, she explores themes of social and cultural identity, representation, heritage, and the African diaspora. 
'I have no idea what I'm doing but I know I'm doing something'

– Chin We
Her latest project takes her into the world of film, as she begins post production on her avant-garde art documentary 'Nwanyịbùífe' – which is an Igbo word translating to women are bearers of treasurers, women are illuminators, women are priceless.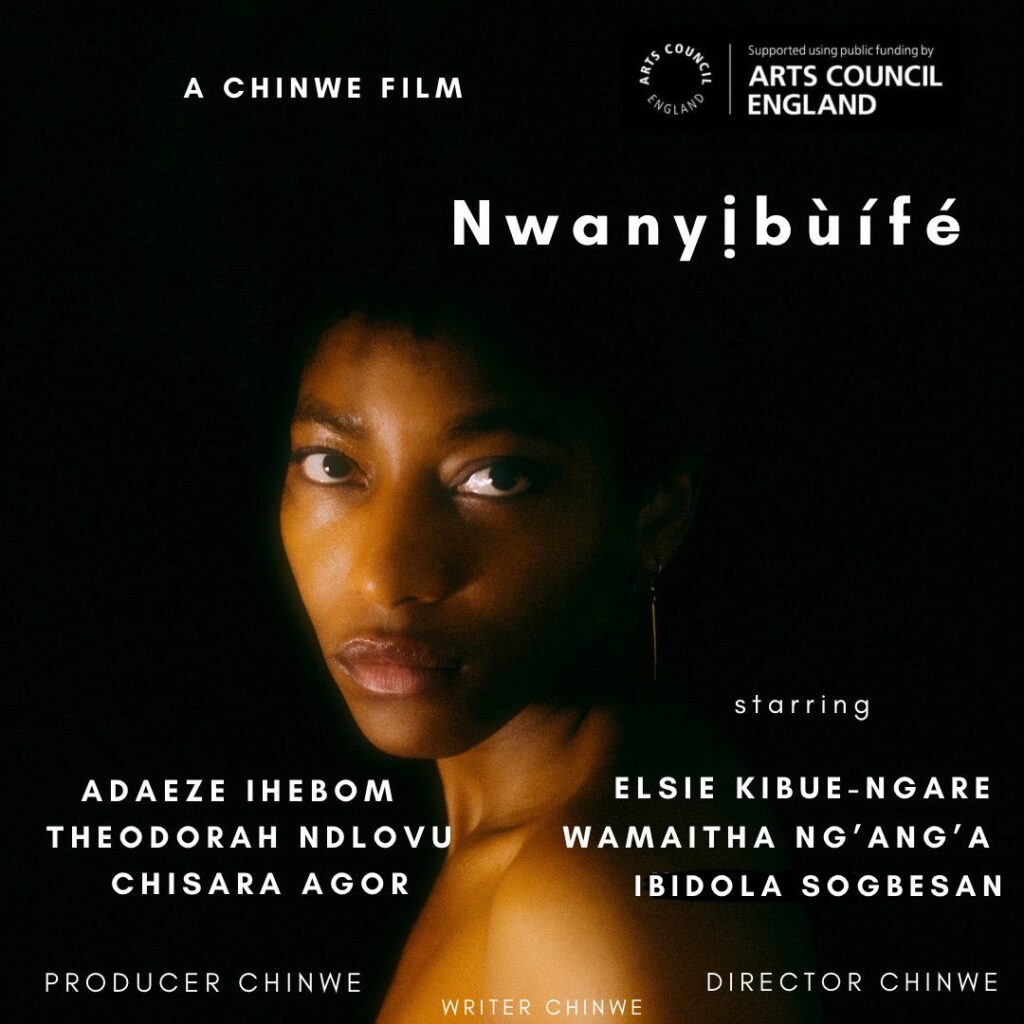 Chin We follows the journeys of five women as they examine their inherited and imagined experiences, reflecting on who they are and who they want to become ranging from locations like London and Cardiff to Murang'a, Madrid and Nairobi. The film touches on themes ranging from mental health, LGBTQIA+, female identity, motherhood and family, ancestry, and climate change.
She also speaks about her experiences with some of her other projects, such as 'Sis 2020'/'Sis2021' which explores her experience of Covid lockdowns, and 'An Ode to Elysee' which is an ironic take on a portrait series by photographing black women's hair nets and scarves.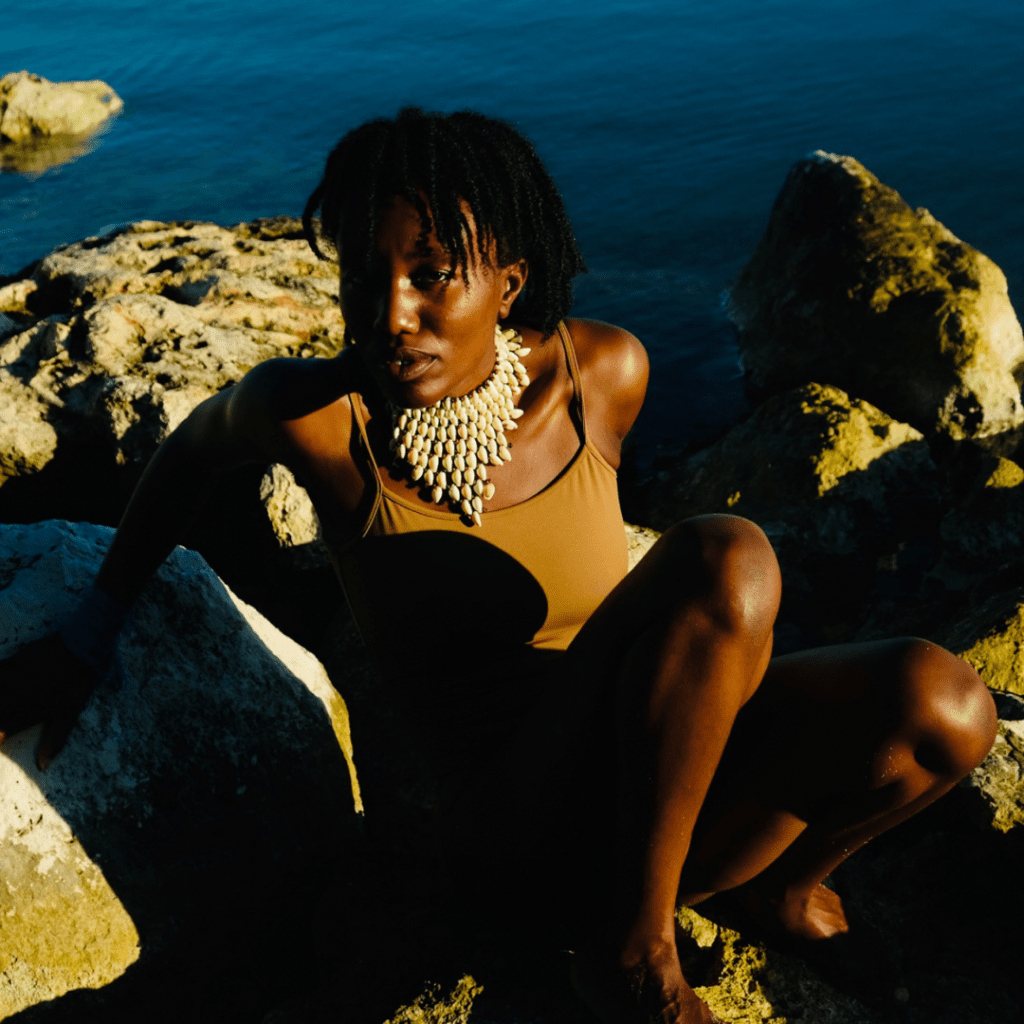 We talk about 'Ife Nkili', an arts festival film celebrating black identity and culture that Chin We organised, and was supported by Arts Council Fund. The festival was shown in theaters including Everyman and Chin We opens up about why it's so important to have spaces to celebrate marginalized communities. She is currently again on the lookout to find a film distribution company for Nwanyịbùífe.
Chin We has won the Arts Council England Award 4 times, and thanks to this scheme, she has been able to continue working freelance as an artist. In an impassioned speech, she encourages host Sophia Stanford, and all listeners, to take that leap and to keep pushing at what it is that you want. If you don't put yourself out there, you miss out on all opportunities.
Chin We takes us through her process of moving from photography to film, how she's secured funding for the project, and why awards are so important for creatives to establish their reputation and lead them onto the next step.
Give us a listen on any major podcast streaming services! And, action…