Our guest this week on the 'Create Incredible' podcast is Fabio Bedoya, who is a film restoration artist and colorist in Peru.
Fabio specialises on restoration projects and in Peru there is a yearly grant by the DAFO (Dirección del Audiovisual la Fonografía y los Nuevos Medios) that provides some small local companies funds to digitize and restore the film heritage of their nation.
'I don't want to be constrained to the place I was born, I want to be a global artist'

– Fabio Bedoya
This has allowed him to restore projects like Color de Mujer, Caminos de Liberación, and Viento del Ayahuasca, which is a love story between a sociologist from Lima and a young woman from Loreto.
Immersed in the Peruvian Amazon, it is the first fictional film in the world that addresses the magical dimension, traditional knowledge and the ritual use of Ayahuasca. It is also the first film to be directed by a Peruvian woman: Nora de Izcue.
He talks about a specific moment in the film he restored: in an attempt to make a woman look like she's floating, they install a glass bridge inside the Amazon to create the impression of levitation. It's these small magic moments are what inspires him most.
Fabio's also been able to work on the works of Antonio Wong Rengifo, restoring antique footage from inside the Amazon. He was a pioneering photographer and cinematographer of life inside the Amazon rainforest, and played a key role in deconstructing outsider's presumptions that the rainforest was a 'devil's paradise' and illuminated the beautiful and fascinating communities within.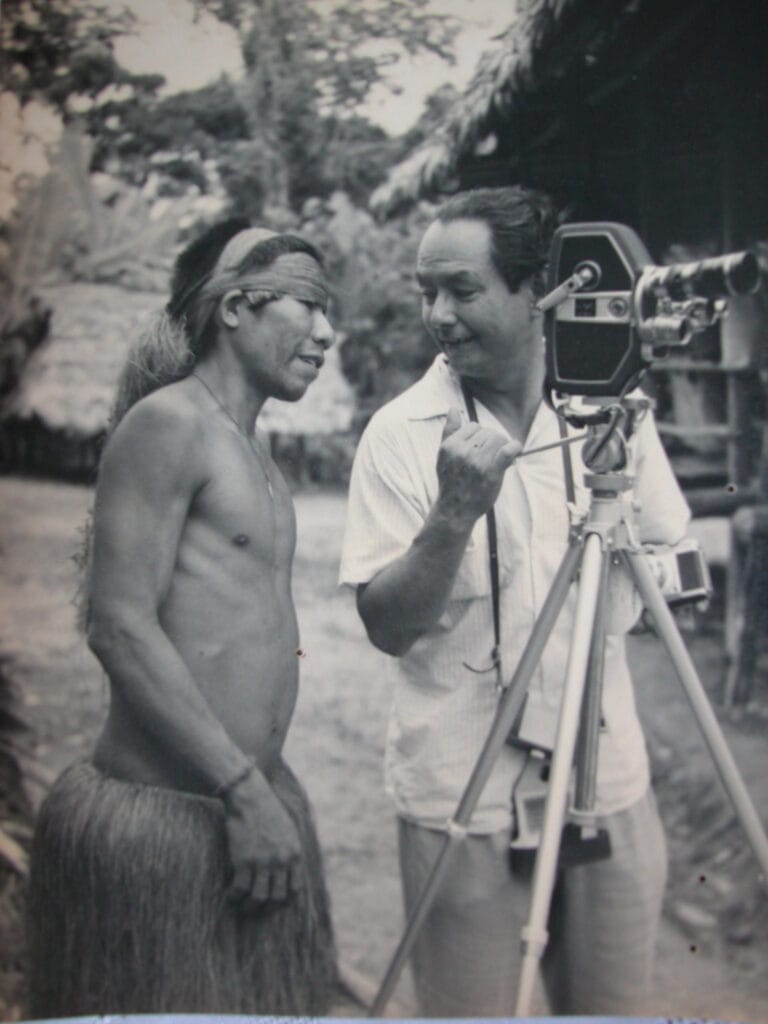 Fabio openly talks about the struggles of getting into this industry in South America, explaining that there aren't enough institutions set up to help film editors get into the business or practice their craft.
But this hasn't stopped Fabio from persevering, which means he can now work on restoring some of Peru's old classics, and trying to save as many films as he can before being lost to history.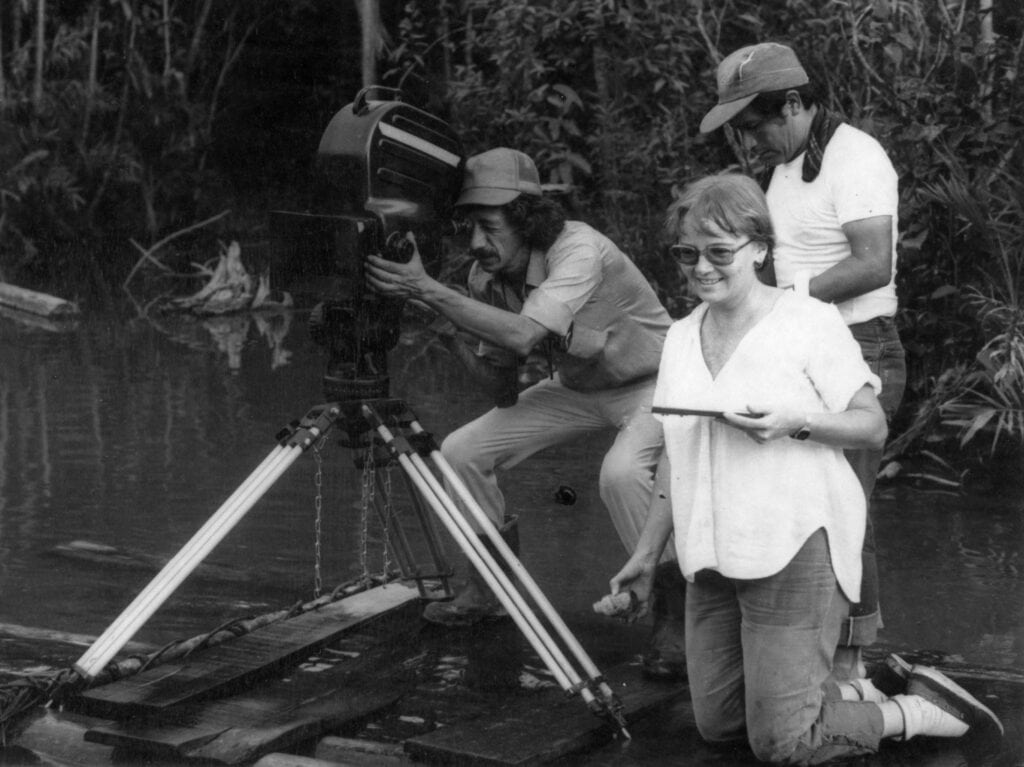 Fabio uses Phoenix for these films, saying that the subscription based service gives an independent artist the flexibility they need for restoration, along with the quality, to make incredible films.
Thanks to the great work he does, he has become one of Filmworkz's 'Incredibles', and takes a moment to reflect on how far he has come, explaining that his goal for his art is global, and doesn't want to be constrained by the standards of Peru.
Give us a listen on any major podcast streaming services! And, action…