In our latest episode, 'Create Incredible' talks all things guerrilla filming and internet fame with Raymond from The Critics.
The Critics have been making waves in the film industry for the last few years, with their latest short film 'Ogun Ola: War is Coming' being picked up and produced by Morgan Freeman. They have also recently won the #YoutubeBlack Black Voices Fund for Next Level Cinematography.
This group of young creatives from Nigeria have become famous for their DIY approach to their creative sci-fi films, originally filming everything on an old iPhone, a broken microphone stand, and a green cloth in the background as green screen.
They've since made over 25 movies, learning online how to edit in photoshop and releasing their projects to their thousands of subscribers on Youtube.
Often filming dramatic sci-fi adventures, their most recent release 'War is Coming' portrays the teenager Ola discovering he is the reincarnation of a demigod, and struggles to come to terms with consequences of this realization.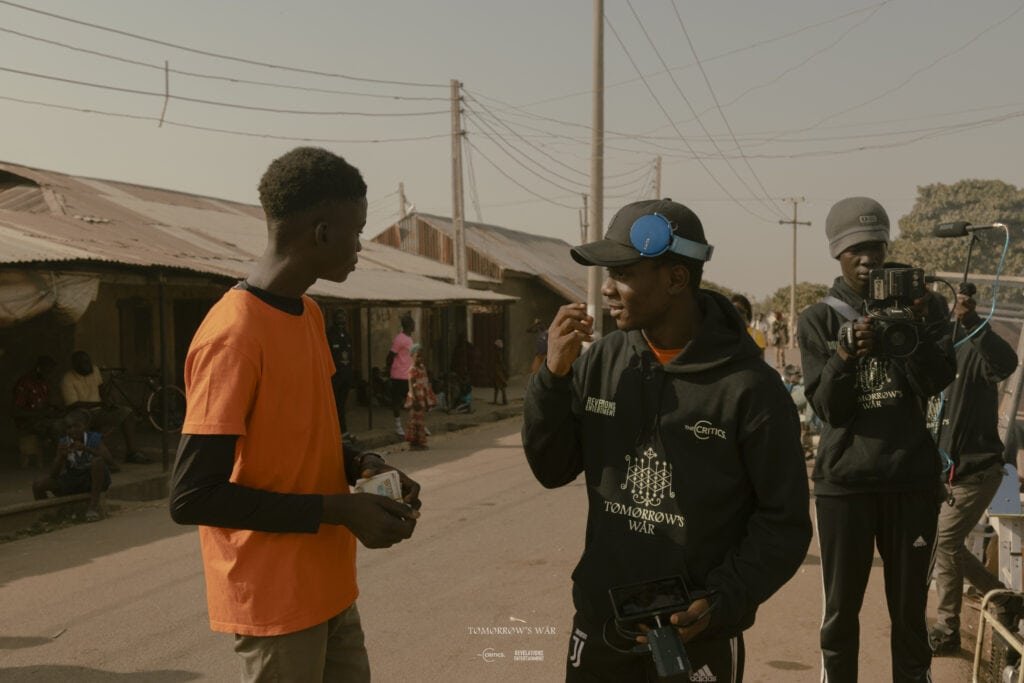 It's an epic journey with a great score and an addictive plot, touching on family relationships, anxieties surrounding coming of age, and discovering who you are.
'Create Incredible' gets an inside exclusive… Raymond even hints at the possibility of an even bigger project coming: their first feature film.
'Nothing is as important as growing together with people who share the same interests'

– Raymond from The Critics
The Critics were raised watching Hollywood blockbusters and classic action films, and they draw inspiration from these stories when inserting them into their world in Nigeria.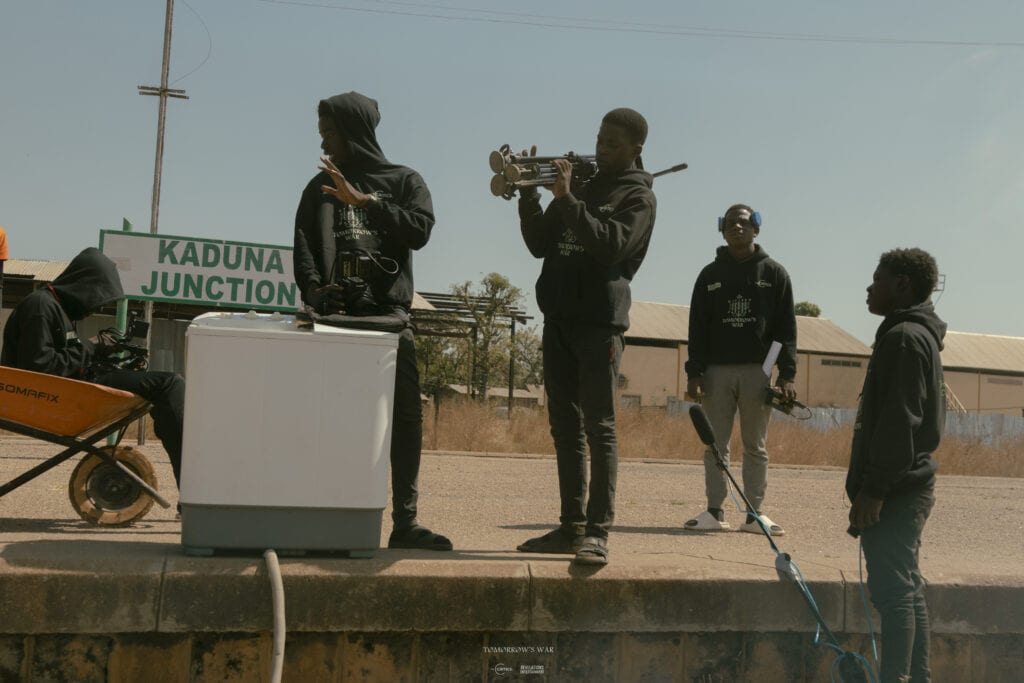 Raymond lets us in on some of the challenges The Critics face being creatives in Nigeria, ranging from technical problems like the frequent power outages, to an arguably more complicated problem – not being taken seriously as a creative, especially in an underfunded industry like Nigeria.
Raymond explains why the internet has been so important for their work, their creative processes, and how the group feels that their storytelling is growing.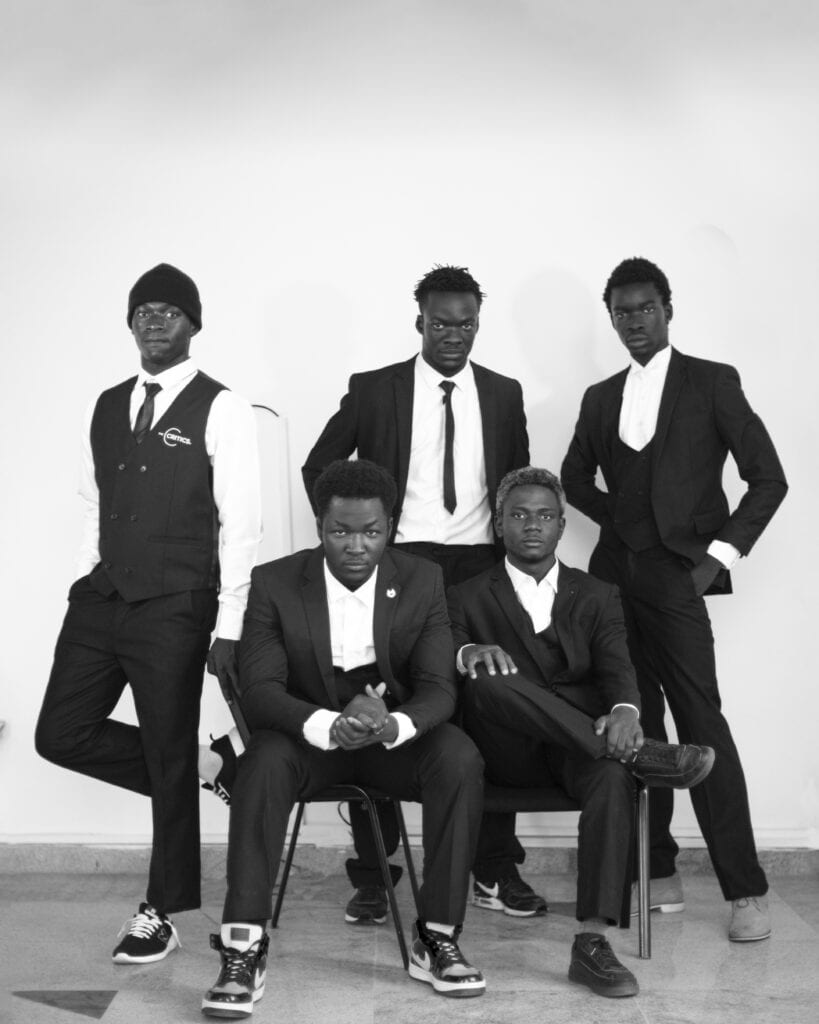 Give it a listen on any major podcast streaming services! And, action…