This week on 'Create Incredible', we chat with Michael Robayo who is an independent filmmaker from the Bronx, New York, who frequently works on music videos, dance films, and documentaries, and has set up his own production company, Site B studios.
Michael is self taught and praises the internet for leading a creative boom that allows people to learn online and practice their craft. What's more, he explains how social media has changed the landscape for networking and business, allowing him to bypass classic conventions of knowing people in the industry.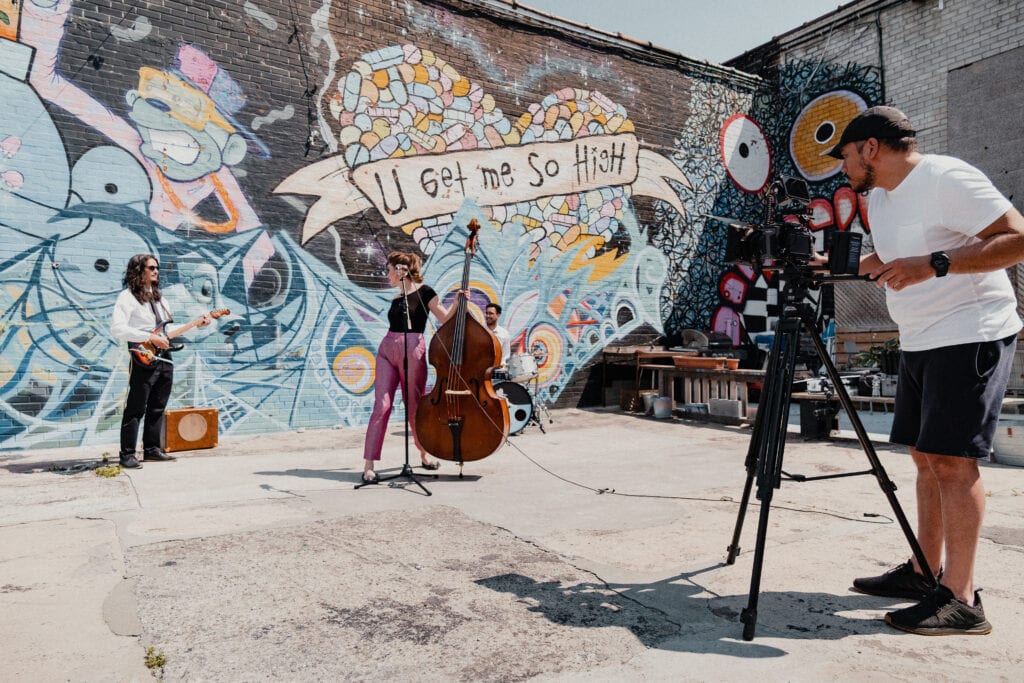 Site B Studios gave him the freedom to work on his own projects and Michael goes through the process behind putting together a business. With time and experience, his portfolio and skill set means that he is trusted by clients to create incredible films. He talks about some of the challenges you can face as a freelance creative when work can feel scarce but ultimately the work is always rewarding.
He has worked on various music videos, most notably with Gregory Harrington and Georgia Weber and The Sleeved Hearts, both artist based in New York and goes through what it's like working on set for a music video. His work on dance videos as well, like Limon Dancers 'The Winged', a 40-minute piece shot in Colorado, are stunning projects of a carefully curated and edited world.
Michael also works on documentaries, such as the commissioned film on Irvin Rodgriguez by the Susquehanna Art Museum, and explains how he works on these projects, revealing that he has learnt over the years that a script is always essential.
Color is very important to Michael's work, and he notices an increased trend in color grading over the last 10 years. He explains that it makes all the difference to a film, and yet most of the time it's effects are subconscious.
Give 'Create Incredible' a listen on any major podcast streaming services! And, action…