In 2022, content truly is king. Obtaining content and commercializing it is a top priority for all those in the broadcast industry. In particular, content aggregators (those that find content for broadcasters), and content librarians (those that are looking to commercialize their archives). The landscape of content delivery is is constantly innovating, with broadcasters looking to save time and money wherever they can.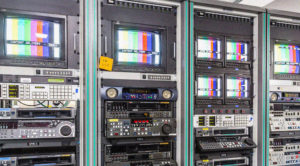 In our Broadcast e-book, we speak with Josh Clark, Film and Restoration Supervisor at ITV Content Delivery, and Michael Lau, Production Director at Best & Original Production in Hong Kong. These two experts in their fields help shine a light on the different challenges and opportunities of content delivery at all aspects of the broadcast workflow.
Josh and Michael represent two very different but key parts of the content pipeline. As a content custodian, Josh is responsible for the restoration and delivery of award-winning content on ITV Hub and BritBox. Together with his team, Josh takes care of thousands of assets in the ITV archive. Much of these assets are being repurposed and commercialized. Michael works at the other end as a coordinator, helping customers get their valued content in front of an audience.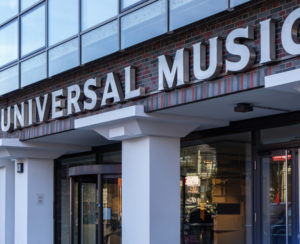 The challenge for both of these roles is the time and cost of upscaling these assets.
You can read the full article about the landscape of content delivery and how Josh and Michael fit into it in our ebook The Business of Broadcast available for download here.