Creating any kind of art can be an incredibly intimidating process. Putting yourself out there can be a very vulnerable experience, particularly when the story you want to tell is very personal and close to your heart. This is certainly the case for Maya Katherine who is currently directing her first film, Moishe.
Moishe tells the true story of Maya Katherine's great-great grandfather, who as a child was taken from his home in the Ukraine to be assimilated into the Russian Empire. At this time, Jewish boys as young as eight were forced to convert to Christianity and to serve in the Russian military. These boys were known as Cantonists. The boys who refused to convert, as Maya's grandfather did, endured horrendous mistreatment. The abuse was meant to break their spirits. Moishe's never did.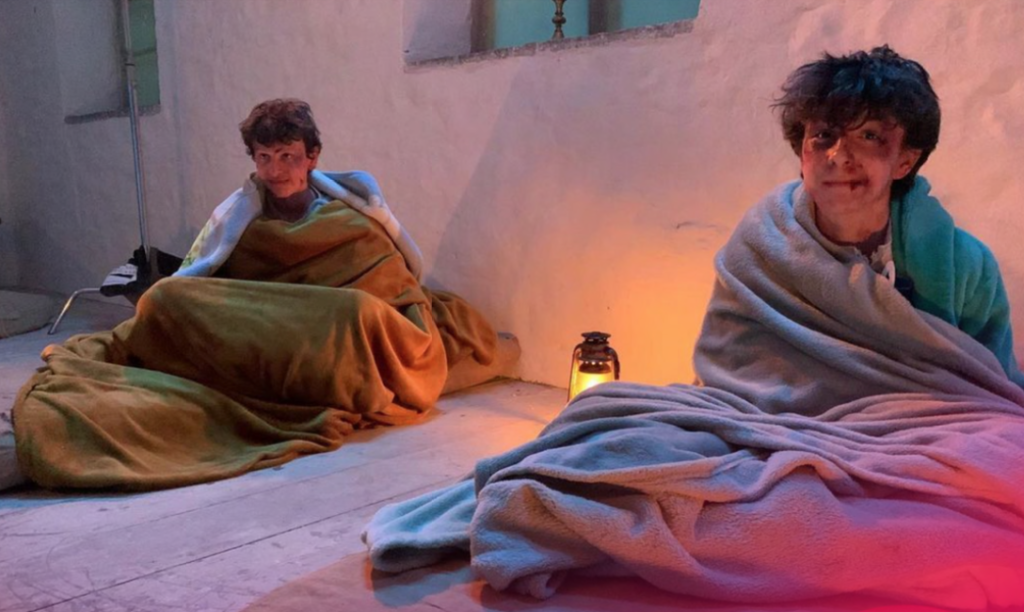 This story has become a family parable, passed down to Maya's grandfather, to her father, and finally to her. Maya's grandfather, Charles Cooper – also a filmmaker –  initially wrote the beginnings of Moishe as a feature film. Sadly he passed away before he could make it. Maya was just a baby when her grandfather died, so picking up the project has been a way for her to connect with him.
Maya herself studied a film and television production BTEC in college. With the support of her tutors and the technology available at the college, Maya began developing her ideas for Moishe as a short film. With the help of her family's accounts, and research about the Cantonists, she was able produce her screenplay.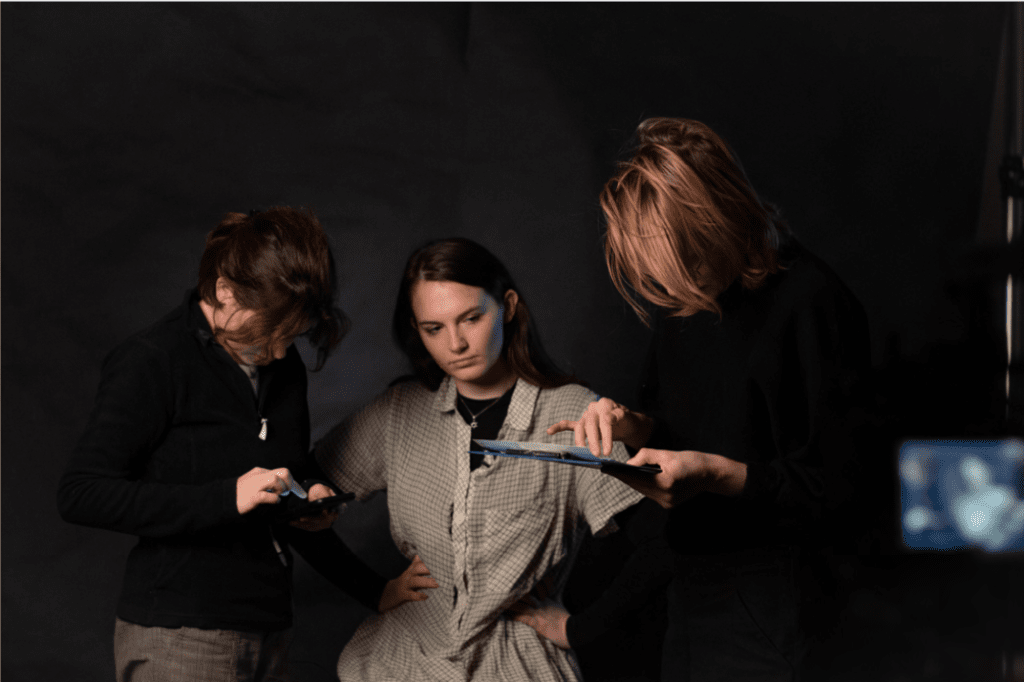 "This is my family history. I should be the one to tell the story."
Maya's close connection with the story has certainly helped drive interest in the project and achieve financial backing. In June 2021 she launched a Kickstarter campaign to fund the film which has now raised over £26 000. This money has been budgeted for professional filming equipment, costuming, insurance, travel, filming locations and more.
Maya and her crew are now flying out to Ireland to begin filming Moishe. We were lucky enough to get to sit down with her and discuss her journey to inspire other budding filmmakers.
Our full conversation is in our e-book which is available for download here.
Or listen to Maya chat on 'Create Incredible' about her experiences.