When putting together an award-winning Netflix documentary about Formula One, you need a team you can trust, just like Red Bull and Mercedes. For such a high intensity show, masterminds of post production are crucial. This is where colorist Will Coker comes in: he puts the important finishing touches on the often chaotic nature of raw footage, to make footage look incredible.
Will Coker has been in the industry since he was 19, and got sucked into the film industry whilst on his gap year and never left. With a love for film and photography, he landed a position working post-production with a crew, and then followed it all the way through.
Since then, Will has had the opportunity to work on all sorts of projects, from the BBC favourites 'Death in Paradise' and 'Ghosts' to ITV's 'Mr Selfridge'.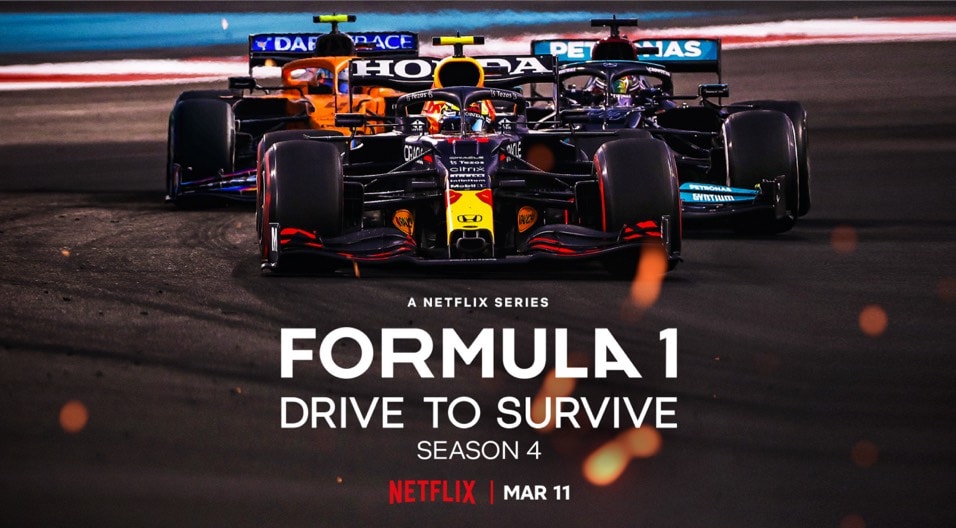 FORMULA 1: DRIVE TO SURVIVE
Although Will's projects range from various popular shows, his proudest achievement is working on Netflix's 'Formula 1: Drive to Survive'.
The documentary series in collaboration with Formula One, gives audiences a behind-the-scenes look at the races and the drivers of the sport, and has been commissioned for two more seasons. In the last two years, the show has won a Sports Emmy Award, a British Academy Television Craft Award, and an American Cinema Editors Award.
Because of the multimedia aspect of 'Formula 1: Drive to Survive', Will used our DVO products to edit the footage into a seamless and aesthetically cohesive collective.
'The show jumps from one camera format, to television, to an interview set up, to go pro; so a lot of the time there are big jumps in detail and resolution and sharpness. DVO tools are fantastic for helping you manage the camera formats together'.
And is he a Formula One fan?
'I wasn't before, but I am now. I keep an eye out for the races and to see who's won. I like the team dynamics of it, and the mathematics of pre-planning and guessing'.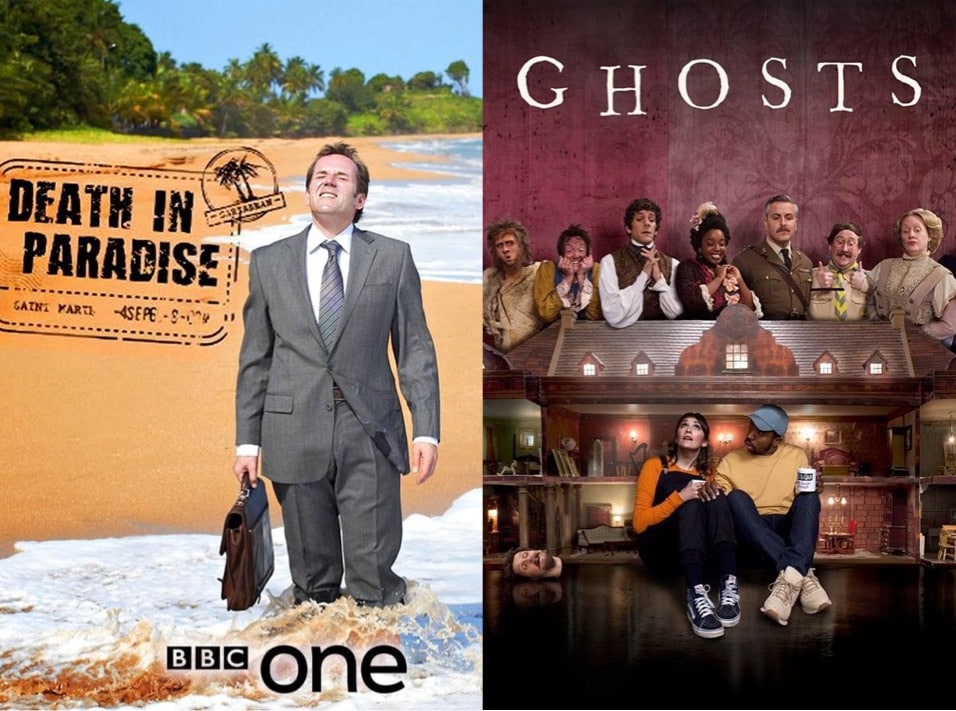 WHY CHOOSE FILMWORKZ?
But what sets apart Filmworkz software from other products?
Will believes it's the quality that our software provides. Our DVOs can be matched perfectly to any grading, correction, restoration or conversion challenge.
'It's really high quality and I find that they're not too intrusive. They have really good detail within each DVO product; you've got so many different parameters, and I find that really useful.
'Other things I've used in the past just haven't had the same level of detail that I've wanted.
'The DVOs are very powerful: they've got a few different types of noise reduction on there, they work fantastically and they don't degrade the image either; it's able to retain the image quality whilst also doing what you want it to do'.
THE NEED FOR SPEED
For Will, time is his biggest obstacle when working on his projects. Thanks to the way modern TV works nowadays, the turnaround for shows is intense, and can mean he could only get 15 hours to work on an episode.
This limited time frame can be frustrating, but it means it's even more important to use tools you can trust to give you the results fast.
COLOUR OVER EVERYTHING
Our products are really important to Will and his work, as a lot of a film's narrative can be translated through colour.
'Colour is just another way to help tell the story – it can be very impactful and a lot of it is subconscious. You don't quite realise that you are being led in a certain direction, but all of these uses of colour, temperature, and light, helps guide the audience and helps tell the story'.
He explains that it's these little things that you experience every day: a beautiful sunset, or light shining through a window. His job is to recreate that kind of magic.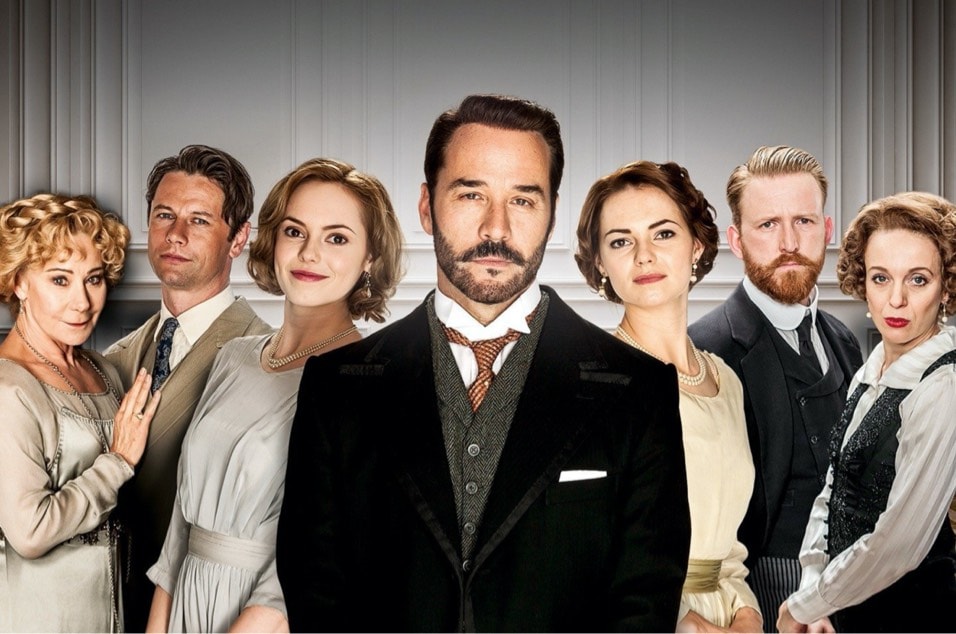 TEAMWORK MAKES THE DREAM WORK
One of the best aspects about working as a colorist, Will tells us, is its collaborative nature and the opportunity to work with other creatives, building on ideas together.
'You constantly get new people in your suite with you, each one coming in with different ideas. Most of my job is spent with the director of photography, and it's about merging those two ideas together. The whole thing is a fine balance: between what they want, but a lot of the time people also want you to throw ideas out to them as well'.
Will's goal is to keep working on projects that interest him and with people he respects and enjoys the company of. 'That's one of the things I like about this job: there is no glass ceiling. It's almost limitless to whatever is being made at the time'.
WILL'S PEARLS OF WISDOM
After 16 years in the industry, Will has some pearls of wisdom to share.
His advice to a newbie colourist is to always be aware of your environment. Take inspiration from the way colour appears around you, how light reacts, and always continue taking reference from art and photography.
And for anyone trying to break into the film industry?
'Always be friendly and open. Try to get involved as much as possible in the workplace (without appearing too eager, if that's possible), but remember that people can get stressed, and if you stay level-headed and easy to get on with, you can go far'.
SHOOTING FOR THE STARS
In a dream world, what would be Will's dream project to work on?
'I really like the look and feel of shows like Atlanta. I think that's such a cool show with loads of amazing actors and storylines, and I just really liked the way it looks as well. Or maybe some of the stuff that Disney comes up with, all the Star Wars shows – the cinematography is incredible'.
Whatever the project, Filmworkz has the tools for you.