The Filmworkz Academy has been working behind the scenes of some very exciting projects, working with independent filmmakers to bring their dreams to the big screen.
We started off with profiling Maya Katherine's work on her first short film Moishe (2023) in 2022 with an interview on our podcast, Filmtalkz, and then hooked her up with a colorist, Diego Peña, through our Academy call out.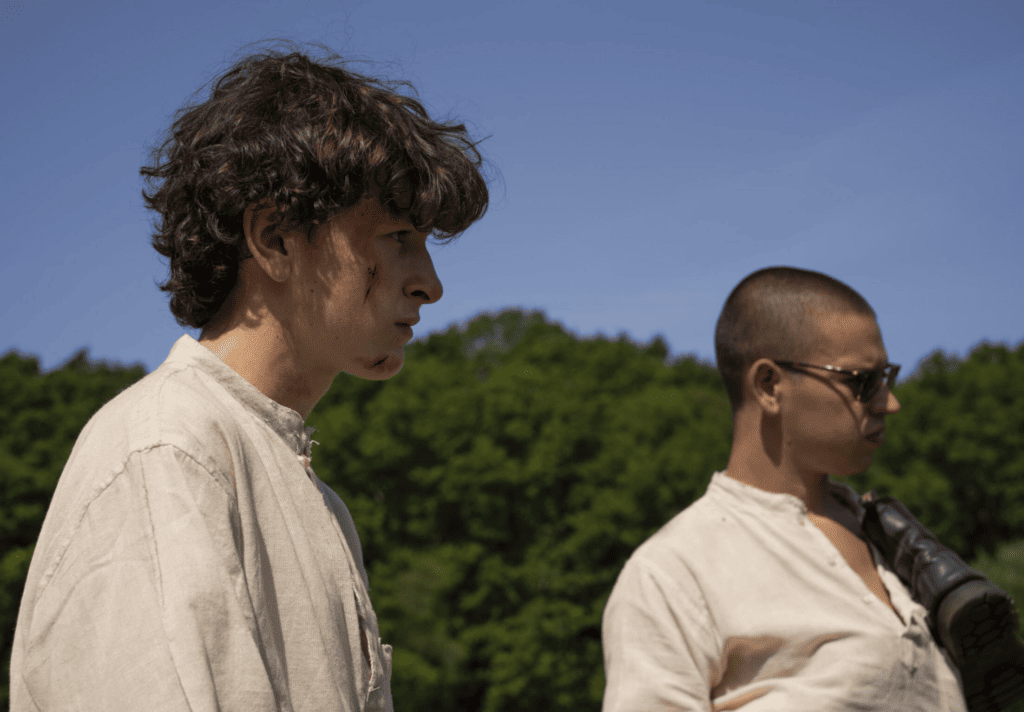 This summer, we spoke to more of the team behind Moishe, hearing from lead actor Jaxon Knopf, Diego Peña, and Daniel Broch, founder of Everyman and Filmworkz, as well as touching base again with Maya Katherine. Some weeks later, the team finally got to see the project on the big screen at the Everyman Kings Cross and share the moment with everyone who contributed and the fans they've picked up along the way too.
'Filmworkz Academy has been unbelievably supportive with the production of 'Moishe. With it being my first directing project, I was unsure of what to expect in many aspects, especially with the post-production on the film. The team spoke with me personally to figure out what it was that I needed and acted efficiently to meet those needs.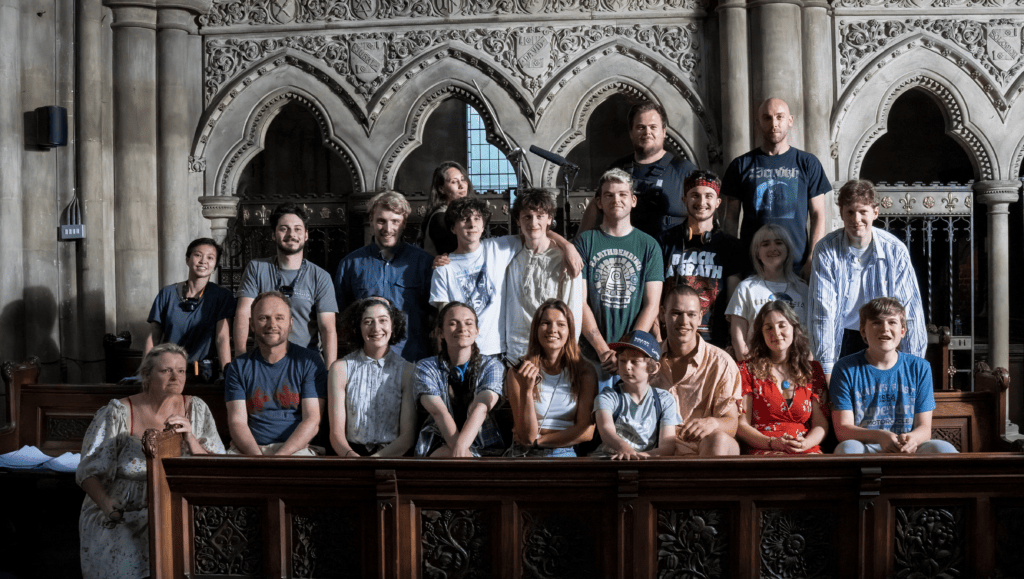 'When searching for a colorist I was overwhelmed by the responses and the work that the Filmworkz team put into connecting me with those that responded. Diego has been incredible to work with and I'm so glad to have made that connection with him that I can hopefully use in future projects. I honestly could not have completed my film without the amazing support! I can't wait for what's next!'
In October, the Academy organised the premiere of filmmaker Chin We's first feature film Nwanyibuife. Supported by Arts Council, and with a history of award winning projects, we spoke to Chin We in autumn of 2023 first to hear about the filming of Nwanyibuife (2023).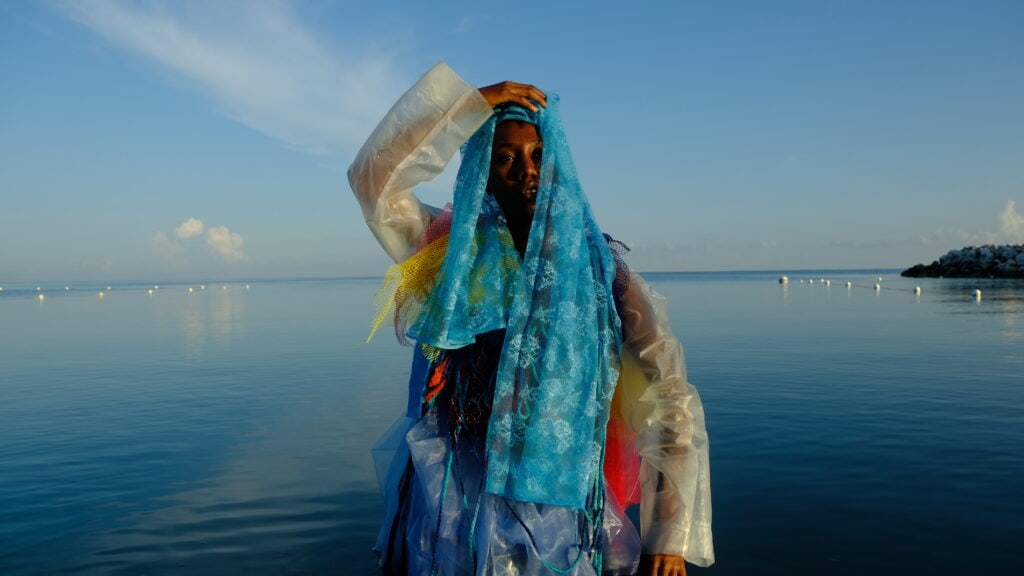 Almost exactly a year later, and after lots of editing in post-production, the film was ready to be seen by the world, and the team at Filmworkz stepped in to help put together the premiere at the Everyman Kings Cross.
Chin We describes the experience: 'Having a premiere as a first-time filmmaker can be an exciting and nerve-wracking experience. You feel a mix of excitement and nervousness leading up to the premiere. It's essential to approach your premiere with an open mind and enjoy the journey'.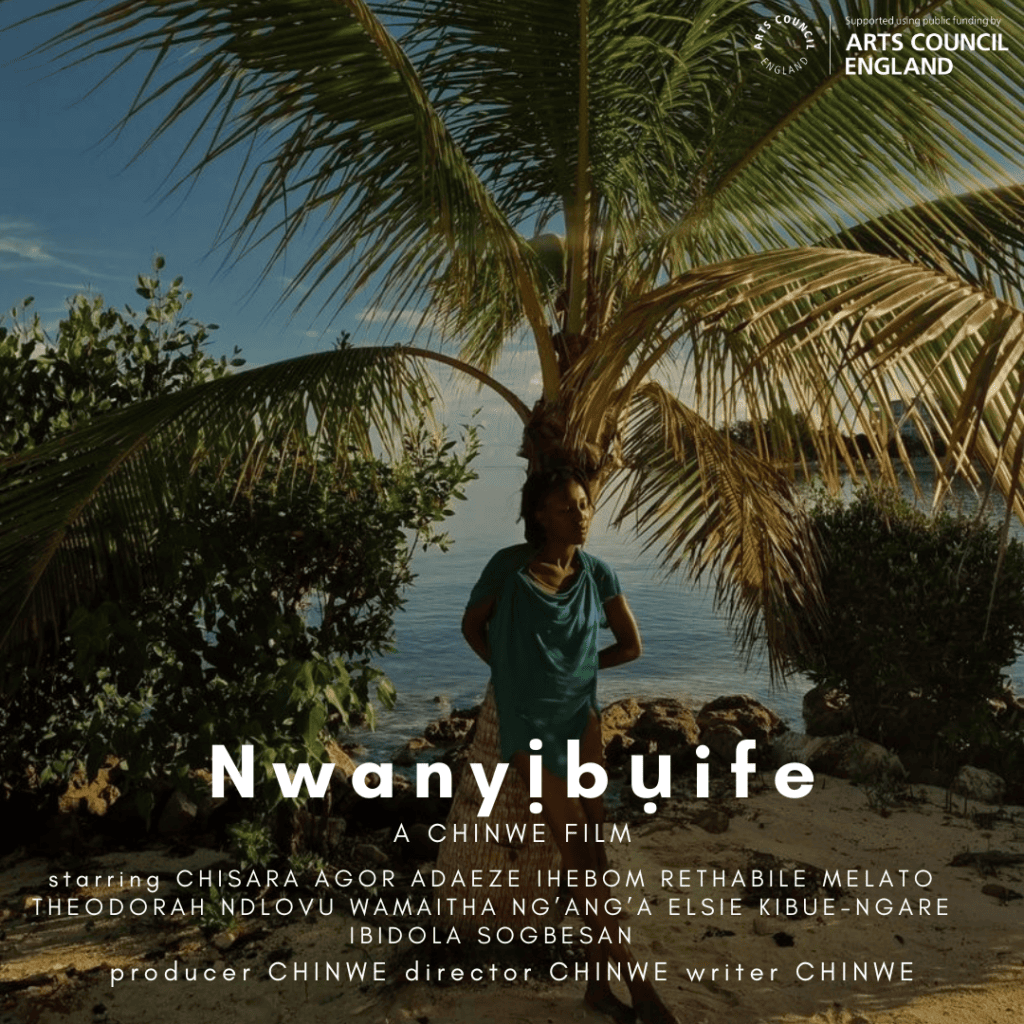 The film was shown for a week at the cinema, and soon after was announced a cinema run at HOME cinema Manchester from 20 October. The film has been well received, with critics lauding the piece for 'such a bold and vivid exploration of the vastness of Black womanhood and identity'.
Chin We spoke to us about how the Academy was significant in contributing where it could to this masterpiece: 'I'm immensely grateful to Filmworkz for their exceptional partnership and unwavering support on my debut feature film Nwanyibuife… Myla Broch, in particular, has been an absolute force of nature, showcasing unparalleled efficiency and unwavering dedication. I am thrilled to have established this connection and eagerly anticipate our future collaborations on upcoming projects'.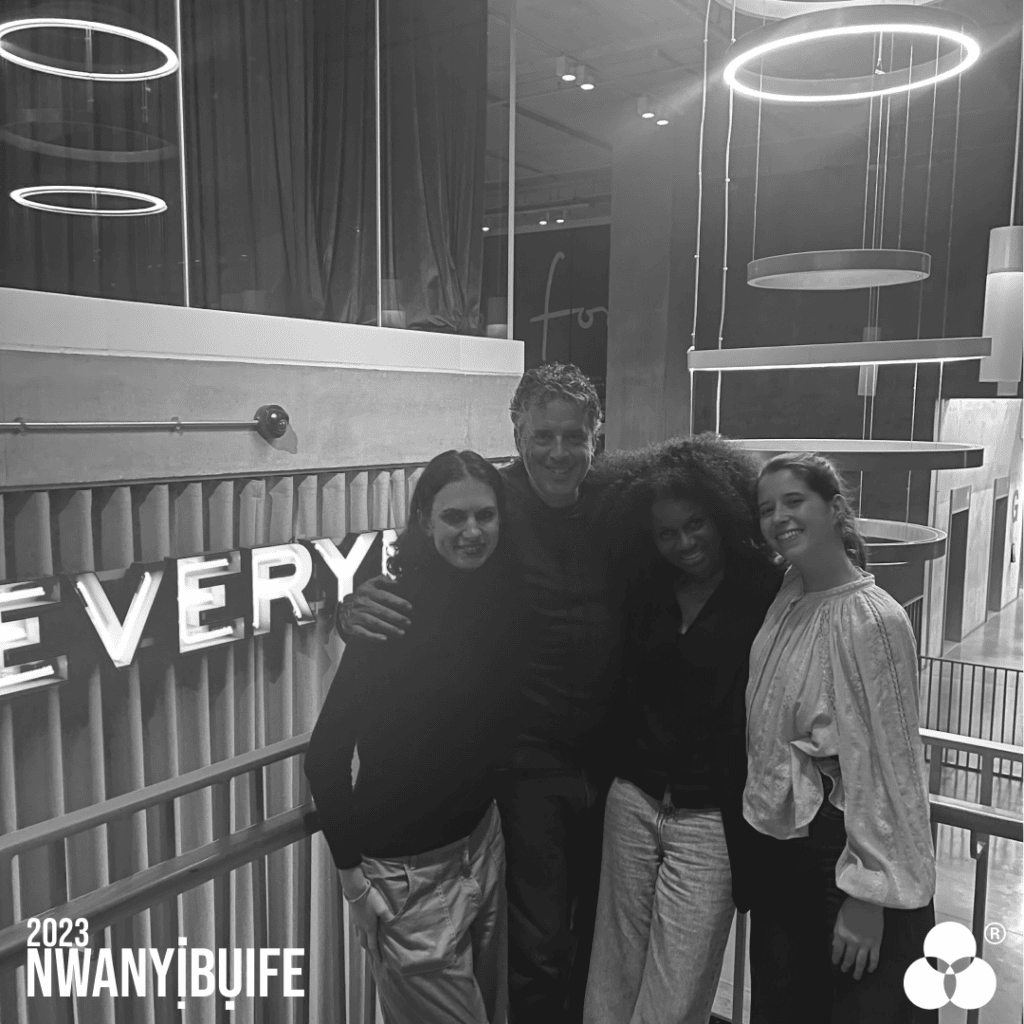 The Filmworkz Academy's core principle is to connect with creatives and to help them where we can. We understand that often the industry can be hard to break into which is why we feel so passionate about helping those where we can with the resources we have.
Chin We explains it best: 'Independent filmmakers often bring fresh and unique perspectives to storytelling. Their films often explore unconventional themes, narratives, and styles that may not be found in mainstream cinema. By supporting independent filmmakers, cinemas can offer audiences a wider range of content and provide a platform for diverse voices to be heard.
'Supporting independent filmmakers is essential for the growth and vitality of the film industry. It allows for the exploration of new ideas, the discovery of emerging talent, and the cultivation of a diverse and engaging film culture.'