Filmtalkz speaks to Max Goldini, a colorist at Pictureshop as he takes us through his journey into the industry, his experience grading BBC's Ambulance (2017-present) and Everything I Know About Love (2022), and why your greatest tool in post production is communication.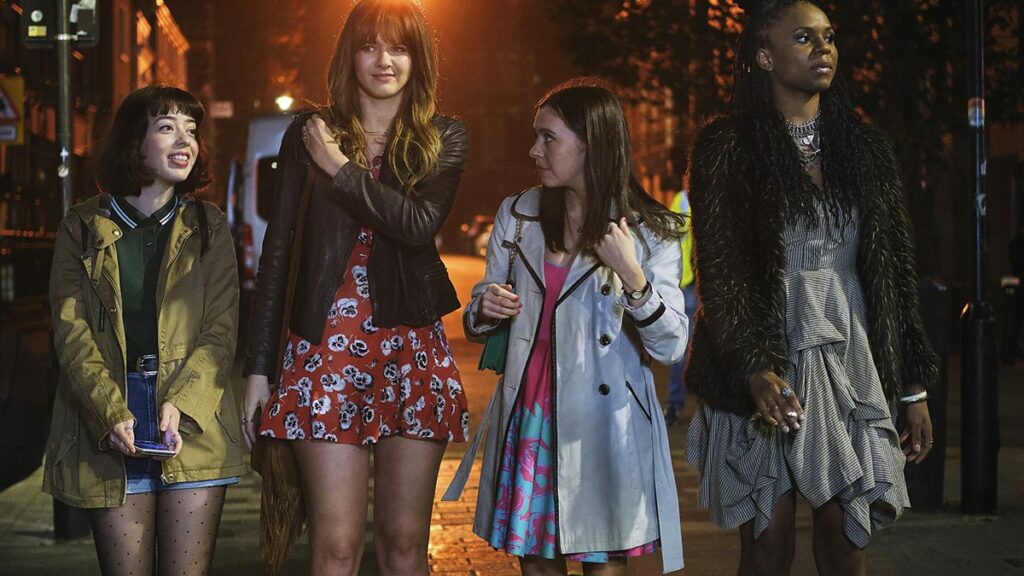 Although starting out behind the camera on set, Goldini's journey eventually led him to post production, and yet he found this knowledge invaluable. 'Having that understanding of the camera's lenses, and lights is really helpful. I'm no DOP but I can have those conversations now as a colorist because I speak the same language and understand what they're saying'.
More often with scripted shows, there will still be tests for cameras, lenses, and costume, that colorists can be involved in in pre-production. Once filming has started, Goldini will get the rushes from that day of filming so there is still a conversation about the footage. Some issues will be changed then and there, otherwise, a lot happens in post production to tie it in.
Goldini confessed a knowledge gap whilst working in production and editing his own work to working as a colorist, which when he started out had minimal tools to learn this other than working on it first hand. The best way to pick these things up is to listen, learn, and watch what people are doing around you who have more knowledge on the industry.
'There's so much of it that's theory, but until you're in it, it's really hard to explain to people how you do something – you need to have it in front of you. Everyone can be confident in their job when things are going well, it's when it goes wrong that the experience and knowledge you've gained over the years comes into play'.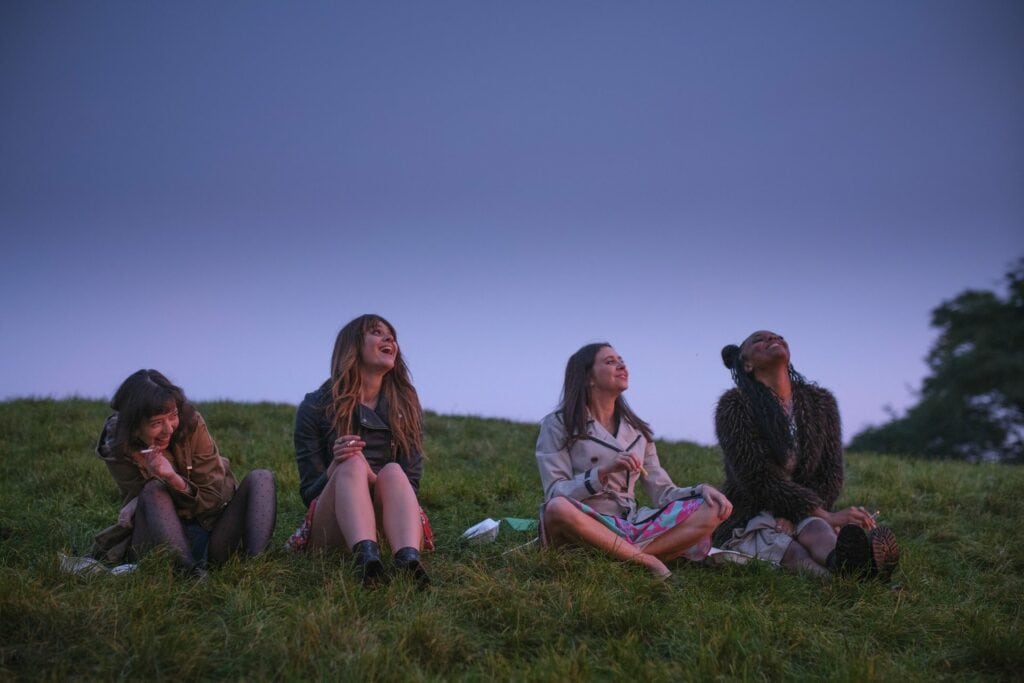 Communication is Goldini's ultimate tool – 'if you can't communicate with your team or your client, you're losing' – as well as the ability to consistently execute a job. You want your client to feel satisfied when they come in for meetings and consultations considering the time pressure and turn over rate of projects. Post production is a malleable process, and what people want changes – Goldini's role is to support this vision, and therefore compromise and collaboration are key. 'It's almost as important knowing how to grade: how to manage the situation, manage jobs, and where to go to get answers'.
Finding your way into film can be hard, and no one knows this better than Goldini himself. In his own words, he badgered a post-production house until they let him in to do some work experience. It's that 'in' that is so crucial and making that first contact, because once something comes up or they need help, if you're helpful and supportive you can open doors for yourself.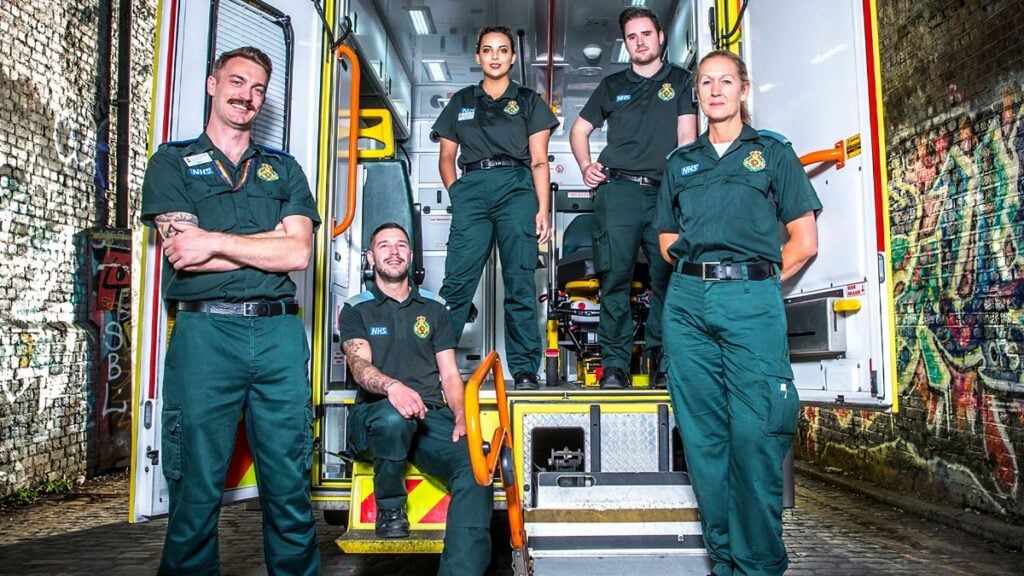 Whilst Goldini is proud of all the projects he's worked on, Ambulance stands out particularly. First appearing on BBC One, the high intensity show gives an insight to the life or death decisions of Britain's frontline workers, from the control rooms to the crews on the street. Over six series, he's helped build the project as to what it is today, and even received an RTS nomination.
Filming real life stories make the episodes very relevant and relatable: the show covered patients during the pandemic, offering an insight to the mental health issues that arose, PPE shortages, and patients with covid who never left the hospital. Showcasing different cities and towns was important too to not geographically lock the show, creating a multifaceted and true representation of Britain.
The show strikes a balance however, and whilst some cases are really harrowing and heart breaking, they do showcase some of the happier moments that the incredible health providers can create. For Goldini, this comes through with the cinematography and colour, which helps contribute to the narratives.
A palette is made: the call centres are clinical in order to create a separation block for when you're out on call since you can't control the environment, and so sometimes restoration and detail retention is needed. Coming back to the call centre is a reset.
Mood comes through colour and so Goldini can manipulate through the grade how the audience will feel – for example, an episode on homelessness used cooler tones and deeper saturations to emphasise the loneliness homeless people can feel (shots were also taken during summer and winter and so was needed to create a consistency), but then childbirth will use warm tones to hone in on the joy of new life.
Working on scripted projects and unscripted projects present their own challenges: scripted has a design, a lighting plan, set pieces, set design, costume, whereas unscripted is going anywhere, and you have little detail about the lighting, space, or any other components. Goldini had also worked on Everything I Know About Love for the BBC, and to prepare, read Dolly Alderton's book beforehand to help visualise some of the looks and scenes through lens tests and camera tests to capture the early 2010s. They even based the set off photos from Alderton's original apartments! He adds that it was so well shot that it was a privilege to play around with the colour afterwards, helping to accentuate the high and low moments.