Michael Coronado is the Lead Restoration Artist at Duplitech based in LA, working on 1000s of restored films over the last two decades, with some highlights including The Hurt Locker, Eternal Sunshine of the Spotless Mind and cult classic Belladonna of Sadness. Coronado comments on the changing restoration landscape globally and why Phoenix is the best software to keep up with competition.
ONCE UPON A TIME IN HOLLYWOOD
Coronado found his affinity for restoration after shadowing in a VFX studio, ironically. Weekends were spent 'picking up phones, learning how to create masks and make lower thirds for the show with different effects'. Despite enjoying it, he knew that 'it didn't feel like my true passion'.
When he visited his sister and he saw her remastering one of the James Bonds, his interest piqued. So, once he graduated high school, he moved to Santa Monica and stayed on his sister's couch as he learnt the ropes in her post-production studio.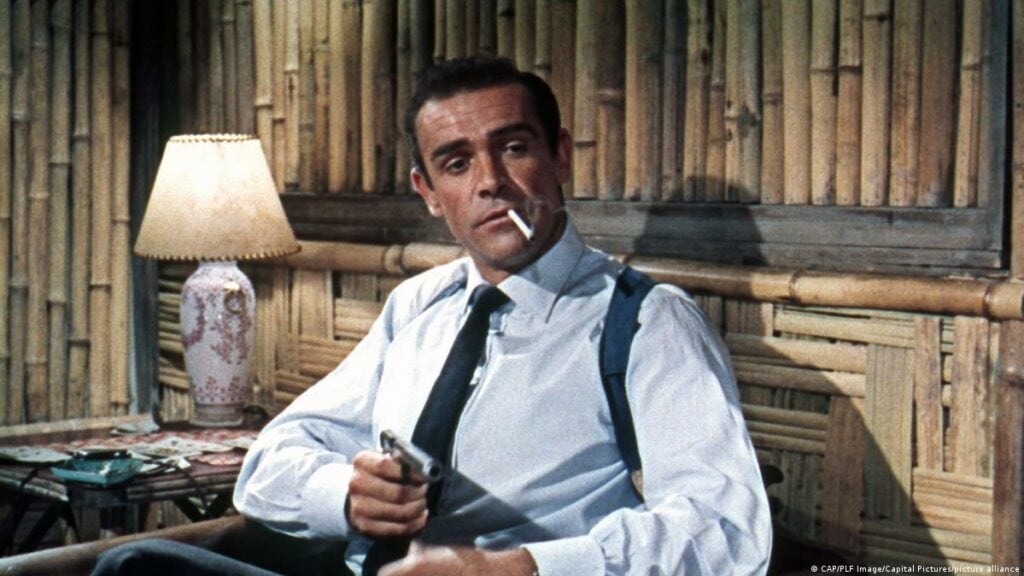 At Company3, he helped on some of the biggest features being released (Transformers was a highlight!) and picked up all the techniques he needed working through the different facilities. After a stint there, he joined Cinelicious, meeting new people and building on new skills like stabilisation, scratch removal, and flicker as began to work on more restoration pieces and lots of silent films.
Being in a smaller team meant he had to 'wear many hats' by taking on extra roles, which only made Coronado more capable as time went on. This then changed when he joined the team at NBC Universal, which 'was a lot of fun'.
Now, Coronado is at Duplitech, a company that started from scratch six years ago, beginning with 2K restorations but quickly grew from that. Coronado was able to train up the team there with all of his years of experience in restoration and now they pump out over a 100 titles a year in 4K.
RESTORATION: A GROWING INDUSTRY
Coronado notes the changing scene for restoration in the industry: 'in the 2010s, I feel like Hollywood and most post facilities were moving away from restoration, which worried me because it's a really important job that was going to be lost. I saw a lot of great artists move from restoration to things like administration, but luckily I just stuck with it – my real passion was restoration.
'Since then, there's been a big demand for remastered titles. In the last five years, there are more facilities opening up in Hollywood that do restoration. Maybe it's the streaming services that brought that boom?'
He also comments that the pandemic brought around a boom in wanting to restore old home videos for private use, which also has driven an interest in restoration culturally.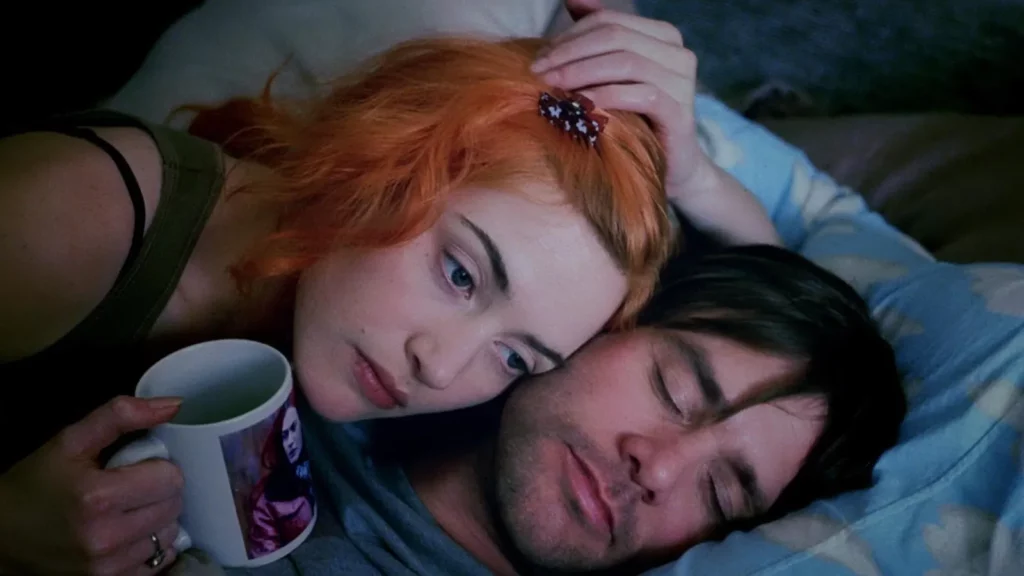 And what drives his passion for restoration that made him stay?
'You get into a flow state and you forget everything; you are just fixing something and you can see it happen right in front of you. You just get lost in thought, I love it so much.
'Often we get material that's in a rough shape, and you're working against the clock all the time, with a budget. The day goes by so quickly, you're just trying your best to get the footage as clean as possible with the time allotted. But when you review the end result and you see how happy people get and read positive feedback – it makes it all worthwhile'.
BELLADONNA OF SADNESS
One of Coronado's restoration highlights is the 1973 Japanese animated art film Belladonna of Sadness. Now considered a cult film and famous for its vibrant and psychedelic-like imagery, it originally premiered at the Berlin Film Festival despite later being a commercial failure and bankrupting its production company, Mushi.
The film is woven together as a montage of gorgeous stills with bursts of colour and animation, with references to Art Nouveau painters such as Gustav Klimt, Odilon Redon, Alphonse Mucha, Egon Schiele and Félicien Rops.
Some of sex scenes in the original version where censored at the time, contributing to confusion about the correct run time of the film: when Cinelicious restored the film, they found the sole surviving 35 mm release print of the full-length version at the Cinematek in Belgium, and did a 4K scan of the missing prints.
'It was a great team of people, who were all really talented and super passionate about film. And with this project, there was no budget, I just had the instructions to "make it look as good as possible". We knew it was going to be something big'.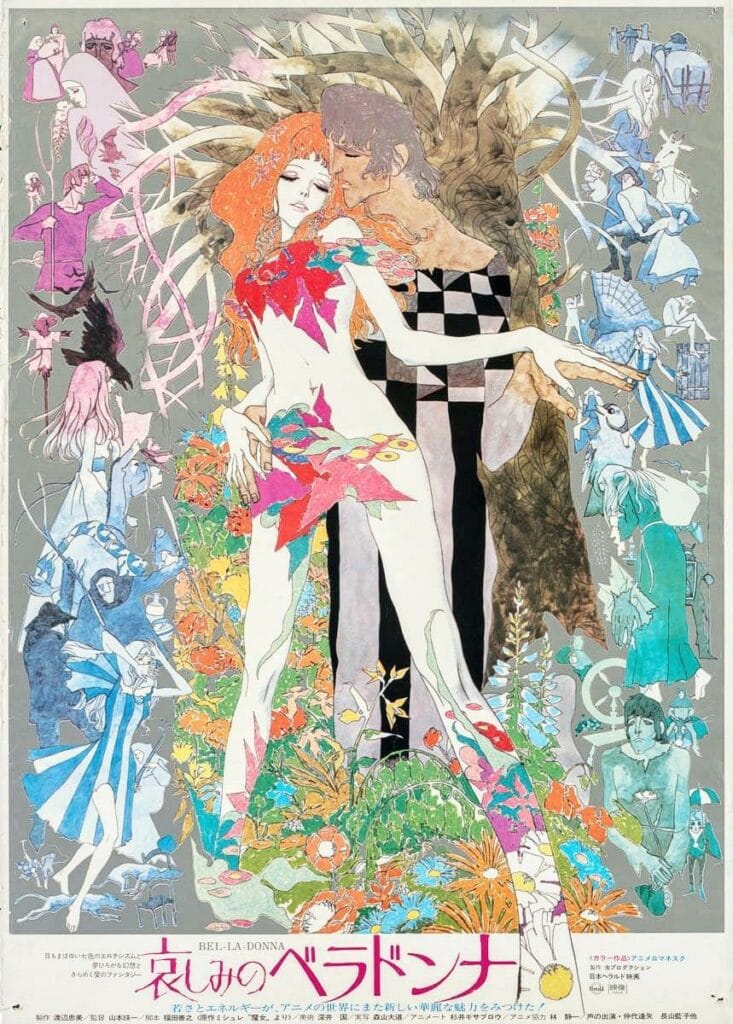 THE HURT LOCKER
Another notable project is the 2008 American war thriller film The Hurt Locker, which follows an Iraq War Explosive Ordnance Disposal team throughout the stress of combat. Premiering at the Venice International Film Festival, the film was well received by critics, and won 6 Academy Awards, including Best Picture, Best Director, and Best Original Screenplay.
It was also the first Best Picture winner to have been won by a woman and in 2020 the film was selected for preservation in the United States National Film Registry by the Library of Congress as being 'culturally, historically or aesthetically significant'.
'I remember going all out on that one because it was in rough shape for a feature. And then, I get a call saying I've missed something at this timestamp, so I go to check it, and my name was in the credits. I was so happy!'.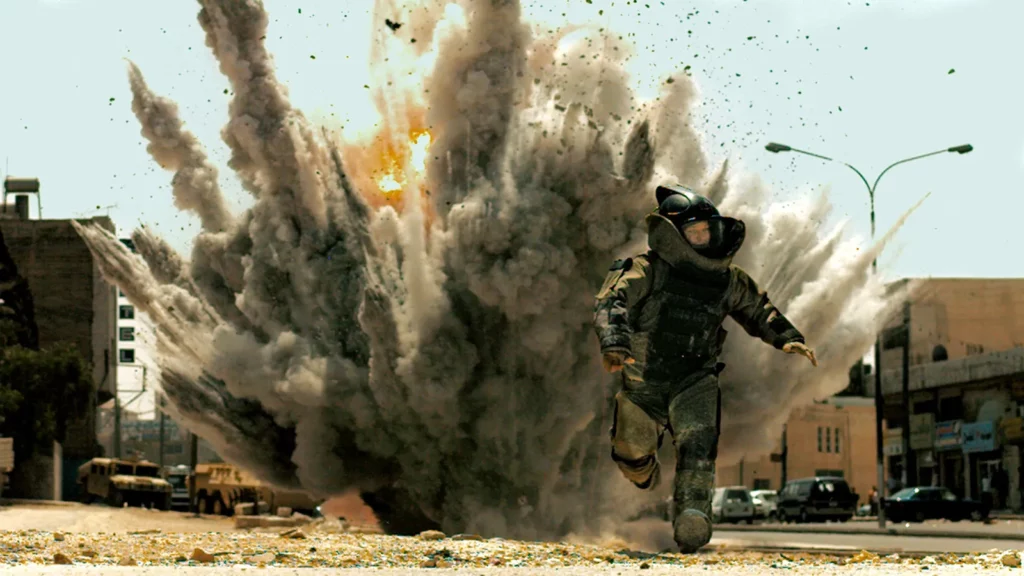 PHOENIX SAVES YOU TIME – AND YOUR JOB
Coronado uses Phoenix now to restore all of his projects, using award winning technology to give him the cleanest and smoothest results, as fast as possible.
Phoenix gives Coronado his incredibly valuable time back: a project that once may have taken him 1000 hours, now can be done in 400 hours. 'It's a night and day difference'.
'It's almost like visual effects, it does so much more than just removing, you have so much control of the software. I can make changes in five minutes and my clients will be surprised and say "how'd you do that"'.
With Filmworkz's DVOs, you can do anything: from reducing noise and grain to automatically removing dust and dirt. With restoration, 'every little speck can be really obvious, but once I got Phoenix, that problem went away'. To find out more about DVO's, check them out here.
To keep up with the best, you need the best – 'Phoenix kind of saved our jobs. We are competing now, not just with coastal cities, but globally, with restoration artists who are doing a great job as well.'