Picture Shop Senior Colorist Keith Shaw has worked on hit shows like Better Call Saul and Homeland, among many others, and was recently nominated for an HPA award. With the latest release of Disney+'s and National Geographic's A Small Light, Shaw talks about some of his career highlights and why he's been loyal to Nucoda for nearly 20 years.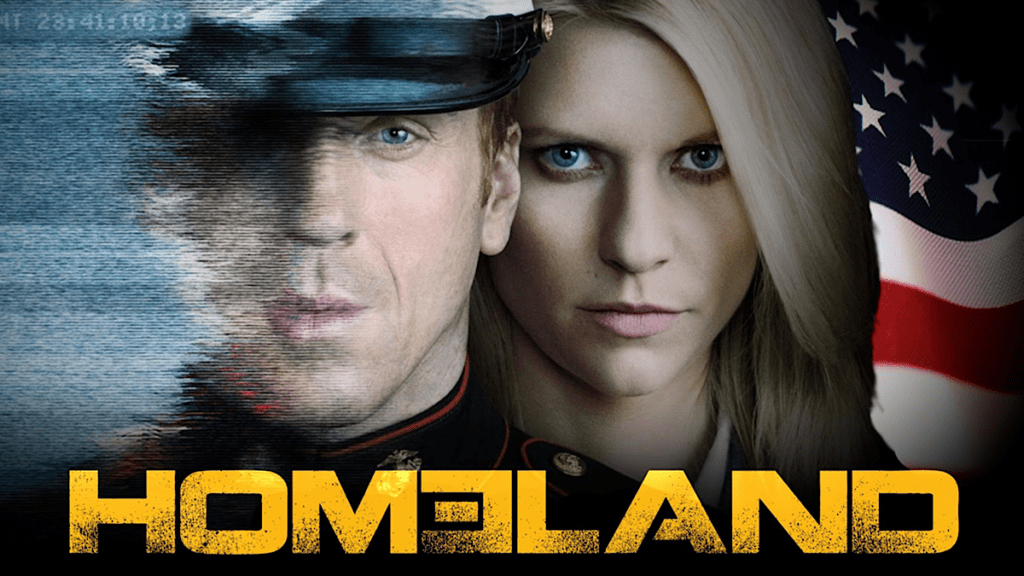 STARTING OUT
Shaw began in post production as an engineer, and then worked as a color assist where he met colorist Lou Levinson, who would serve as an early mentor. 
Lou Levinson has worked on some of cinema's greatest films like Raiders of the Lost Ark, Indiana Jones and the Temple of Doom, E.T. the Extra-Terrestrial, and Batman.
Shaw notes that as a colorist – or in any profession – you are always learning. 'I've been in this job 35 years and I still stumble across new things'.
GRADING BETTER CALL SAUL
Since then, Shaw has been working with acclaimed filmmakers, including color grading Better Call Saul, the hit American legal crime drama that serves as both a prequel and sequel to the widely popular Breaking Bad.
Both series have iconic color tones and very distinct saturations, which Shaw manages to capture when working on the final season for AMC. The show racked up accolades, receiving 48 Primetime and Creative Arts Emmy Awards, 19 Writers Guild of America Awards, 20 Critics Choice Awards, 9 Screen Actors Guild Awards, and 6 Golden Globe nominations.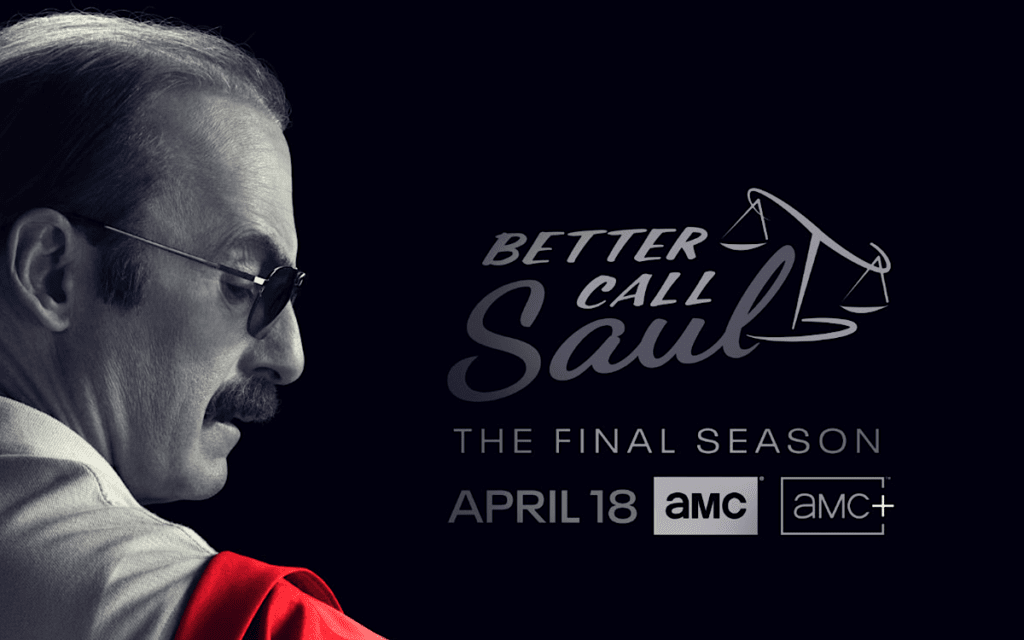 'It was a great experience. I was bit nervous on the first day when Vince Gilligan (creator, head writer, executive producer, and director) was coming in. And within about 10 seconds of him being in the room I was at ease. Vince and the entire team on the show were some the most collaborative people I've ever worked with'.
Grading the famous New Mexico landscapes was in Shaw's realm, so even if some shots were filmed when it's overcast, he will spend a lot of time getting those 'blue skies and the big puffy clouds'. His work was noticed by HPA in 2022, and was nominated for Outstanding Colour Grading for his work on Better Call Saul.
He has also worked on much-loved sitcoms like The Middle and Single Parents.
A SMALL LIGHT
Shaw's latest venture is grading Disney+'s and National Geographic's biographical limited series that follows the remarkable story of Miep Gies, a Dutch woman who risked her life to shelter Anne Frank's family from the Nazis for more than two years during World War II.
'The interesting part is, it's a story we all know, but it's all from a perspective that none of us consider."
Along with work from set decoration and wardrobe, Shaw ensured the aesthetics according to this period piece with his grade.
THE LOGICS OF NUCODA
Shaw is a veteran with Nucoda, using the desk for nearly 20 years, and finds its logical layout easy to use and navigate.
'I find it incredibly fast and intuitive and very user friendly.'
Thanks to the logical layout of Nucoda, using it becomes 'muscle memory' – 'half the time I'm moving the trackballs and I'm not even thinking about where or why I'm moving them, it's all intuitive and automatic. Once you have that, that's huge'.
WHAT DOES IT TAKE TO BE A GREAT COLORIST?
Shaw has three pieces of advice to share with aspiring colorists…
The first is to develop technical skill, considering how much of the job nowadays is software based. Secondly, a creative flair is important. Perhaps a paradox when coupled with technicality but artistry is important when composing the colors of an image. And finally, maybe 'the most important thing', is being able to communicate effectively with the clients and help bring their desired look to the screen.