Bollywood is a vast industry, and Purab Kohli has been navigating it for the last 25 years of his career, acting in huge films like Rock On, My Brother Nikhil, and Airlift. On 'Create Incredible', Kohli gets honest about some of these experiences, whether it's how he deals with fame from these films or what inspires him to choose his projects.
Kohli stumbled into the film industry; although he grew up with film influences in his family, it was at 17 that he decided he needed to do something for a job (initially it was to be a pilot – hotel management was also an option) and he picked up telemarketing as a summer job.
From this, he auditioned for Hip Hip Hurray; television in India was about to explode, and he credits this bubbling hotpot that helped accelerate his success – 'it just takes that one big break'.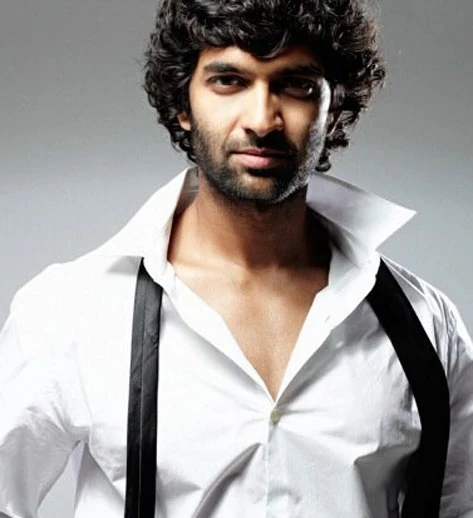 It seems that Kohli is always guided by joy and pleasure in what he does: starting out in telemarketing was the appeal of being with friends, and now he insists that anything that requires him to leave his 'lovely house and lovely family' must be fun to be worth his while.
He tells a story of joining a 'meeting' between his father (a producer and director) and a music director that lasted the whole day, and whilst the two men were just drinking tea and chatting, Kohli was getting more nervous at their collective inefficiency. And yet, there would eventually be a singular moment of creativity that sprung out of them having a good time, and finds their melody that they need. Having said that, he also jokes that art does also come from dark places, but as a philosophy he searches for these emotions that inspire him.
'When people identify with a part that you've played and have connected with you, that's the biggest joy and return you get for the work you do'

– Purab Kohli
Kohli considers some changing aspects of the acting industry, and notes that production companies spend less time and money on training their employees – there is the expectation they should know desired skills already. When working on Hip Hip Hurray, the production team spent over a month training these newcomers, and for Rock On he had to be taught how to play the drums, opportunities which he now finds rare.
Projects get finalised even later than before and that just doesn't give the time to nurture these new skills; actors need to be already trained, which can make competition intense. This investment in learning is crucial, 'you have to constantly train yourself, you can't stop' – even now, Purab is taking acting classes at RADA in an effort to always improve on his craft. Whenever he has time off, he'll be finding ways to build on his medium – 'I'll be doing a horse riding class, or a fight class, or some kind of dance class'.
Collaboration feels more present on set recently too, with people in post production getting more involved in the direction team, since there is so much more to consider nowadays in post production thanks to the rise of coloring and special effects. For example, when working on Netflix's Typewriter, the VFX Supervisor was really involved in the direction on set because together they could piece together the orientation of the scene and what will be added in post production.
The future of film is constantly evolving: Kohli describes a clause in his contracts now that protects future distribution of media on technology that's not even been invented. 'Who would have thought of streaming services ten years ago?' he asks.
Rock On was his first film with a big producer, which Kohli confesses made him quite nervous. Coming out of such a successful project flung him into the spotlight; 'people would throw themselves at (him)' and it can be confusing trying to navigate it. But becoming famous during the nineties and noughties was perhaps a blessing because it meant he missed out on the world of social media.
Fame is a fickle thing, and whilst it could be disorientating to be within it, once you lose it, you crave its return. Kohli does reflect however that these ups and downs are also just the nature of the industry; 'it's better to be a long distance runner, just keep trodding on'.
His acting leaving a legacy is perhaps what most impacts Kohli on reflection on his work – when talking about Rock On, he was really touched by people coming up to him years later and saying they became drummers after watching him in the film.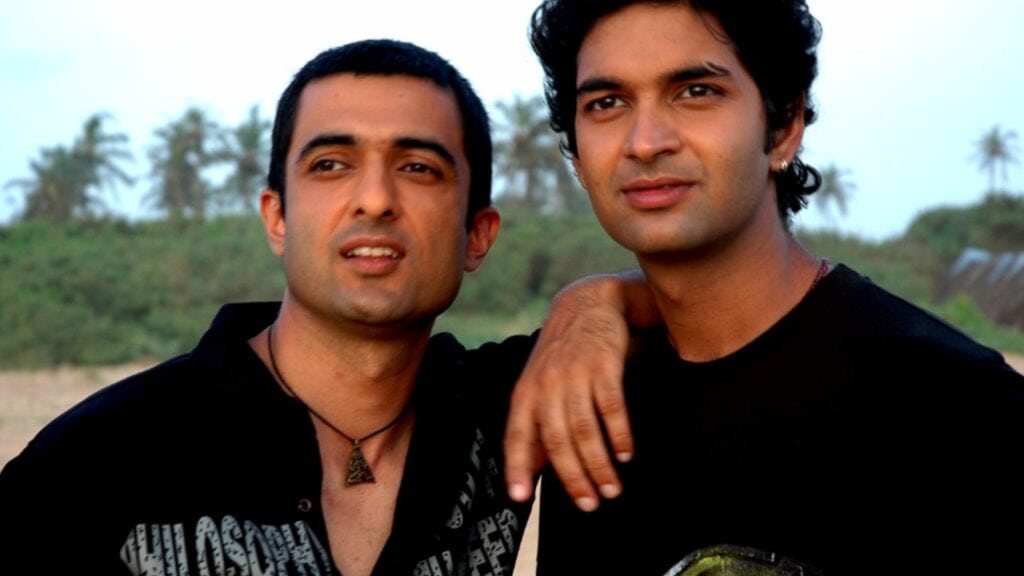 Another moment (and perhaps his proudest project he says) is being a part of My Brother Nikhil, which portrayed a young man with AIDS in 80s India when stigma was rife and homosexuality illegal: after one of the initial screenings, he was met with hoards of crying audience members who felt that he had told his story.
'When people identify with a part that you've played and have connected with you, that's the biggest joy and return you get for the work you do'; combined with a desire for pleasure, Kohli concludes that connection through art and with an audience is the most rewarding experience.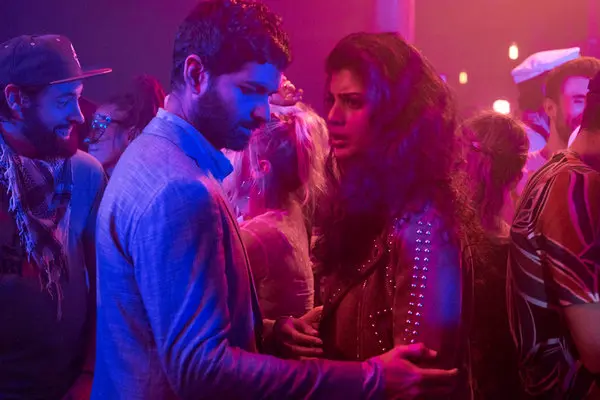 Kohli admits that he wasn't anticipating the success of Sense8 directed by the Wachowskis, not because he didn't believe in the show, but simply that there was no Netflix in India in 2014 despite Sense8 being a hit in the western world. It was only once he got noticed in public for it over a year after he had filmed his scenes did he subscribe to Netflix and decide to watch it.
Working on The Matrix Resurrections was another opportunity to work with the Wachowskis, which Kohli was practically giddy about at the prospect. On acting with Keanu Reeves, he says you 'learn a lot from him without him even saying anything simply because he is so down to earth'.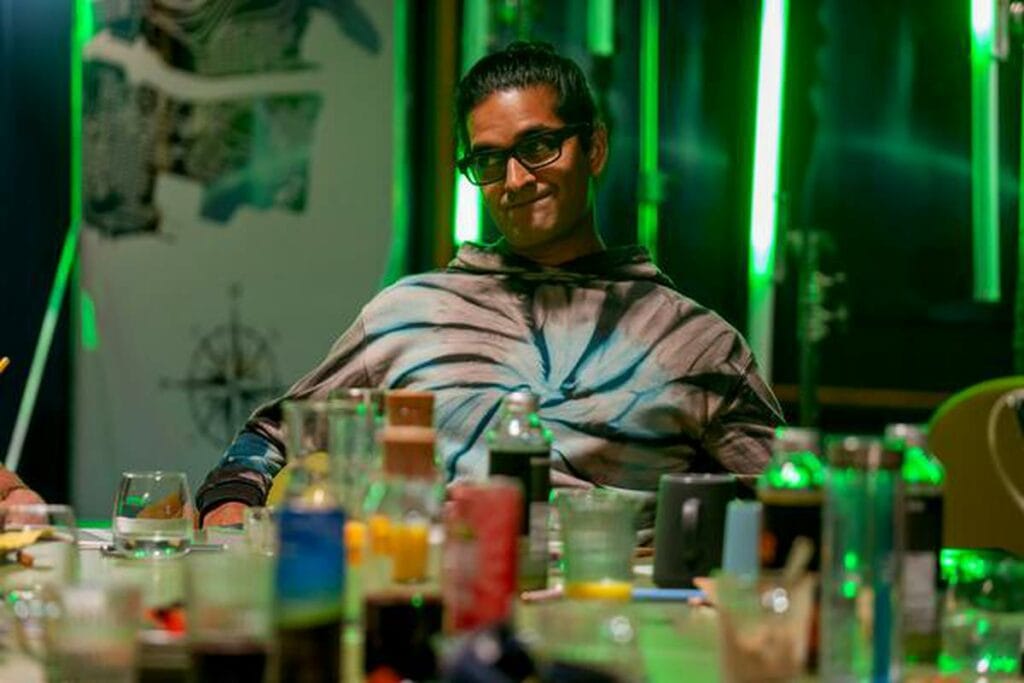 After reading so many scripts, and learning what does and doesn't work on set or on a screen, Kohli took the dive to begin writing his own screenplay. During the first lockdown, Kohli used this time to channel his creativity into another medium and put an idea he had been toying with to paper (again, he took an NFTS course to learn some of the skills required for crafting a narrative). It's now on draft five, has a producer attached and is looking for funding. Other scripts are also on the way…
Writing, Kohli admits, 'takes a lot of discipline'. He went on to tell a story that after an intense period of writing, he visited an Ayurvedic doctor, where they told him that his body was doing incredibly well – despite not following an Ayurvedic diet – which Kohli claims is down to the catharsis of writing and how it is nourishment for the soul.
A creative is always yearning for more, to scratch that un-scratchable itch, and it seems that Kohli has so much more to offer still. Whether it's acting or writing, Filmworkz looks forward to seeing what art he creates next.