Senior Colorist and Finishing Artist Mark Song from Mocha Chai Laboratories joins 'Create Incredible' from his office in Singapore, to talk about his involvement on Inside the Yellow Cocoon Shell (2023), which recently won the Cannes Camera D'Or at the Cannes Film Festival this year, which is awarded for the best first feature film. 
Written and directed by Pham Thien An, the film offers a poignant tale of grief and love, where a man must return his nephew to his rural village in Vietnam whilst grappling with his own ghosts and desires. A film that is so deeply saturated in color as an expressionistic tool for emotions and reflection, Mark's role was critical in bringing together the cinematography in post-production.
Reviewed for Variety, film critic Guy Lodge commends the film for its symbolism and use of color in its setting: 'There is much obvious beauty in this lush, rural Vietnamese hinterland, as DP Dinh Duy Hung's meticulous, intricately staggered compositions paint in the rich, wet greens of the surrounding forest, the mineral blues of weather-heavy skies and the interrupting gauze of mist over everything…No landscape is shown here without a precise sense of how characters view and respond to it'.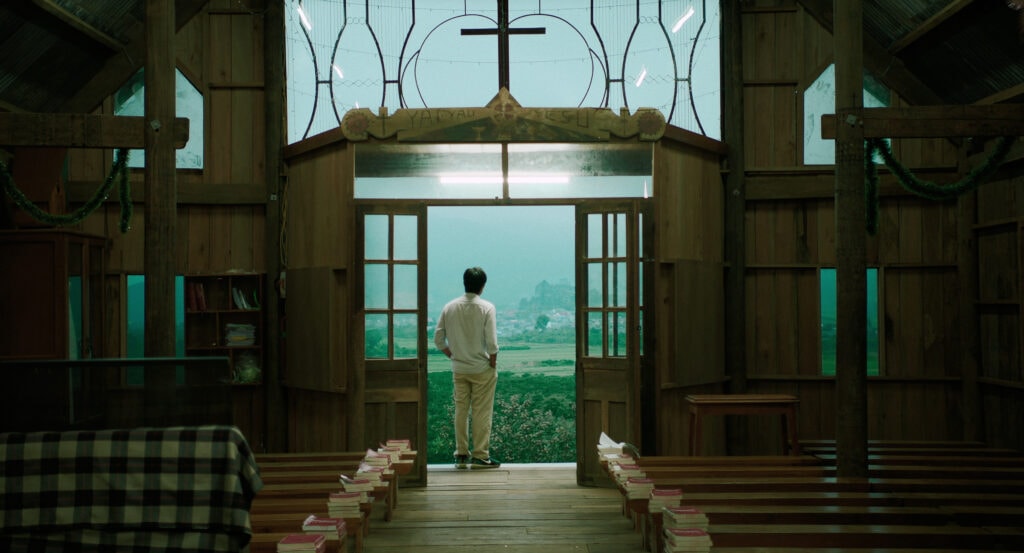 Song takes us through his own journey with this glorious film, and explains that 'It draws you in: it's such a highly symbolic and allegorical film, it's hard to take it all in in one sitting, so I had to watch it a second time. From there, I wrote down pages and pages of what I felt the film was trying to say and condensed it down to a 2,000 word essay to send to the Director…he was kinda surprised about what I got from the film'.
Despite this, it made the process to work together easier as now there was a bonding over the film that was based on more than just references, and could communicate through this despite speaking different languages.
'I think that's the beauty of collaboration: being able to connect with someone, understand what they're trying to say, and then do my best to express that through color'.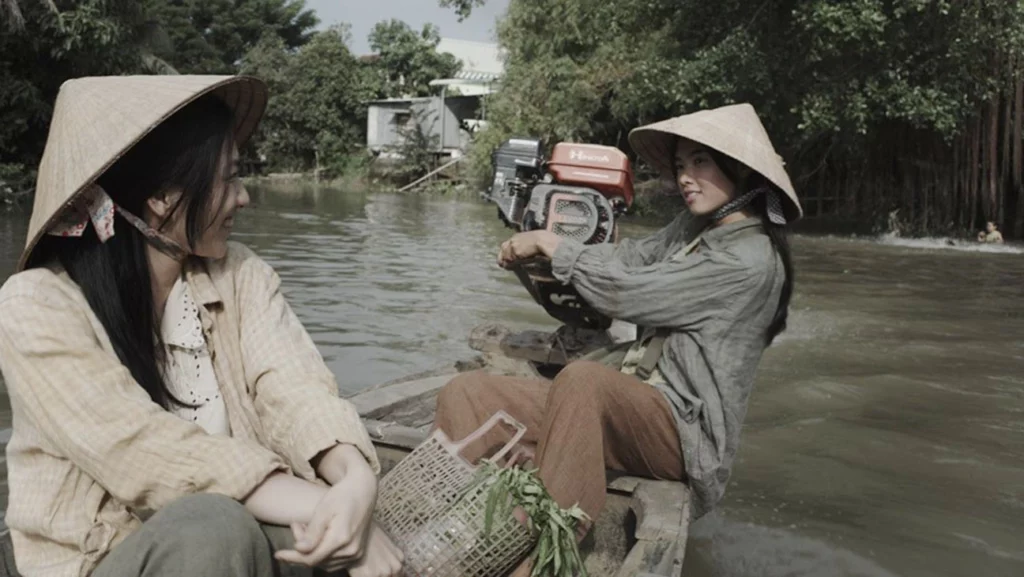 Another exciting independent film Song worked on was Glorious Ashes (2022), which has a contrasting palette in that it is very muted and much more grayscale. Song details that, to him, 'the story is about fire and water' and so wanted to play with warm and cool tones.
He also opens up about his time working on Shadows (2020) (which was delayed for over a year due to Covid), a psychological thriller where a psychiatrist can enter her patient's mind and works with a detective to uncover suspicions about a murder, and enjoyed crafting different internal worlds through for each character the protagonist occupies.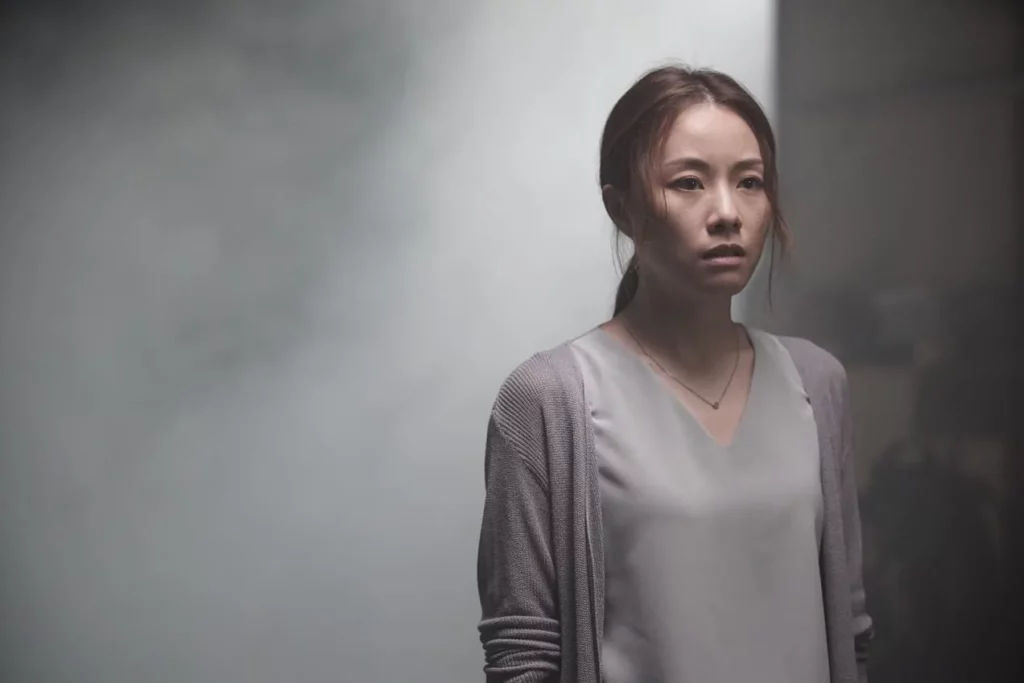 When working within the confines of genres, Song's approach is to understand the conventions that bind genres through certain looks or tropes, and then either 'stick more closely to them or try to subvert them', and goes through some examples more closely.
As well as offering color grading, Mocha Chai is the only company at the moment offering restoration in Singapore, and Song explains the importance of restoring film comes down to that 'these films are a vehicle for the relevant social commentary at the time that the film was made. They capture the culture but also the social attitudes of the time'.