Blake Jones has nearly three decades worth of experience as a Colourist, Consultant, Instructor and Writer, working all over the world. 
Film is in Jones' blood: born in the hospital opposite the studio, both his parents worked at Disney, his father as the Director of Publicity for the studio and Personal Publicist for Walt Disney himself, and his mother as assistant animator.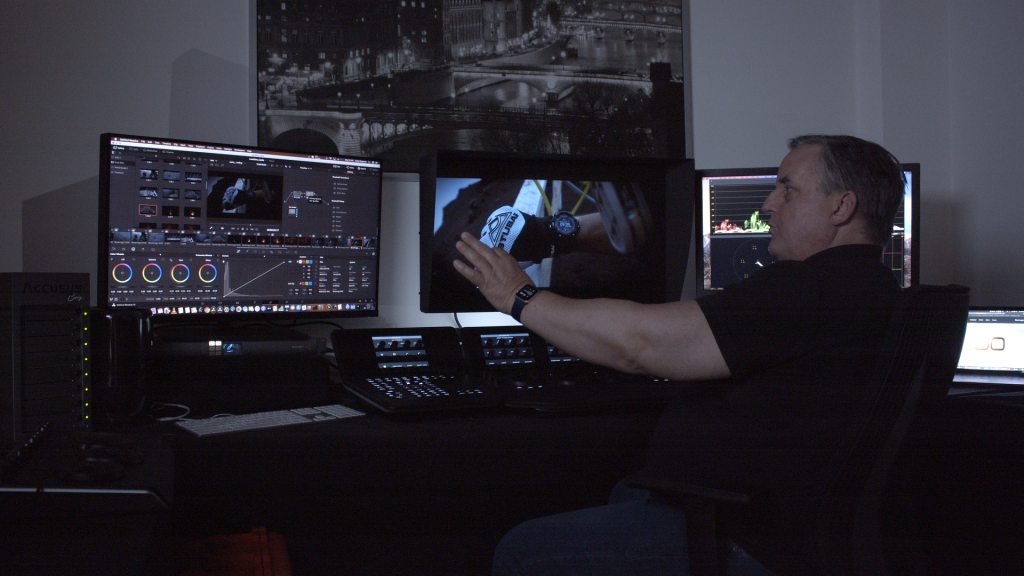 He would be brought into work with them and got to watch them work on films like Mary Poppins, Chitty Chitty Bang Bang, and Sleeping Beauty. One evening he joins an industry dinner at Universal Studios with his father for the Special Effects Man for Alfred Hitchcock's films, Albert Whitlock, who did the glass paintings for North by North West. At the same dinner was Hitchcock himself, and was also an opportunity to meet John Williams and Jerry Goldsmith.
Seeing how films were put together behind the scenes was a significant influence in Jones' decision to pursue color grading, with his first job at a post production company in Hollywood as a Tape Copier, which quickly lead onto learning how to grade films.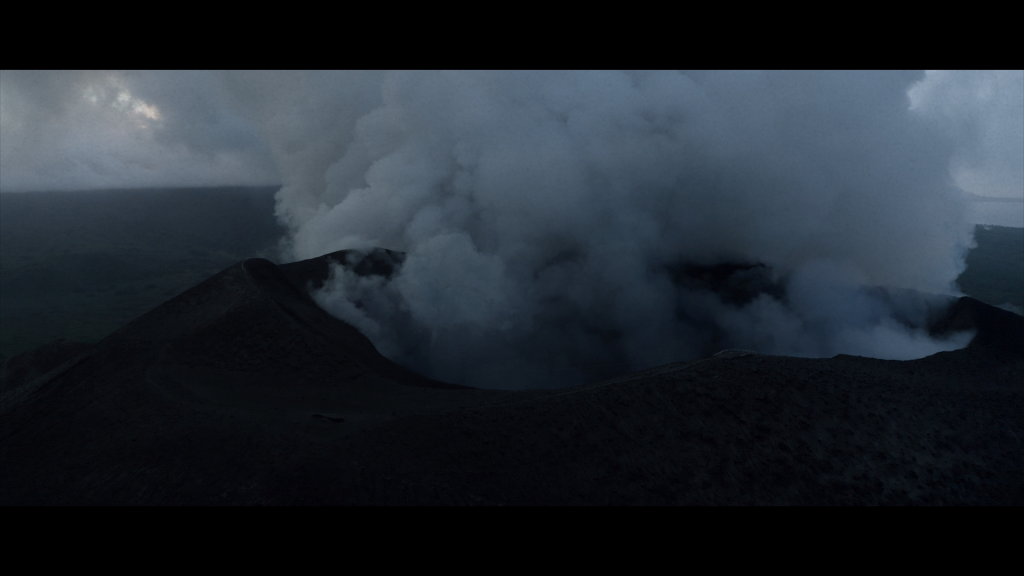 Since then, he has gone on to grade films like Forbidden Planet, Batman, and most notably 2001: A Space Odyssey, and lets us in on the process. Amongst other stories, he tells us about how a second Dracula was filmed in Spanish on the same set and what it was like restoring Jaws' original reels.
It's these skills that he's picked up over the years that made him the perfect candidate for being our first Demo Driver, as he went over our DVO OFX Tools in Resolve.
Jones also offers classes in using color grading software and restoration tools, and on 'Create Incredible' we go through some of his processes and the science behind it, and explaining why it's so important to build on your experiences.