Creating Incredible is at the heart of Filmworkz, which is why we took a deep-dive into the history of film, to find some of the best films ever created – and then restored. By using state-of-the-art restoration software, like Phoenix, some of our favourite movie classics have been preserved and re-released to audiences, both new and old, to experience for the first time some of cinema's greatest in 4K.
Gone With The Wind
Despite there being a 75th anniversary re-release, critics are quick to comment that little changes between that and the magnificent initial restoration on the 70th anniversary re-release in 2009, which is in fact the best restored version. This classic epic from 1939 is one of cinema's most recognisable and impactful films, released only 12 years after the birth of the talking pictures. Now available in 1080p and on Blu-Ray, this Civil War saga is supported with a Dolby TrueHD 5.1 track, allowing you to enjoy this 10 time Oscar winner and share with a new generation ignorant of the magic of Hollywood's Golden Age.
Gone With The Wind's ageing is still sometimes visible, like in moments where images are soft in dimly lit scenes, and other scenes still have heavy grain and some print marks (like in the opening scene), but these sometimes charming moments of ageing can not be changed regardless of advancement in technology. And perhaps, in some ways, that's better.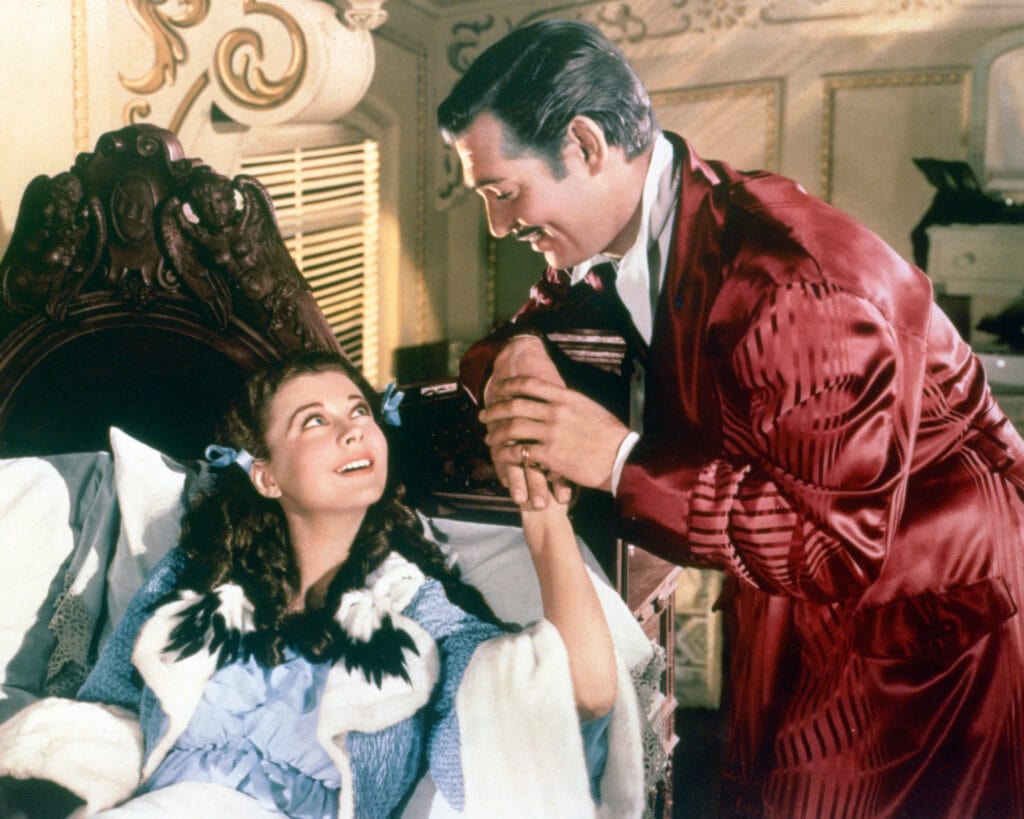 2001: A Space Odyssey
This restoration slightly defies the confines of typical restoration and is an ode preserving filmmaking: overseen by legendary director Christopher Nolan for its 50th anniversary, this version is considered 'unrestored'. Nolan is famous for his belief that film should be watched on physical film not digital film, and claims this 'unrestored' descriptor is due to using an entirely analog process derived from the original photo negative. "This is a true photochemical film recreation. There are no digital tricks, remastered effects, or revisionist edits," Nolan said when announcing its release. "This is the unrestored film—that recreates the cinematic event that audiences experienced fifty years ago."
Originally shot on Super Panavision 70, this film is famous for its wide-lens shots. Nolan made interpolative prints of the film, which is an intermediate stage in the film development process that was produced using the original camera negative and based on Kubrick's personal notes, changing as little as possible. "None of what we did was interpretive, we didn't correct mistakes, we didn't say 'maybe he would have liked to do it this way,'" Nolan told the Los Angeles Times.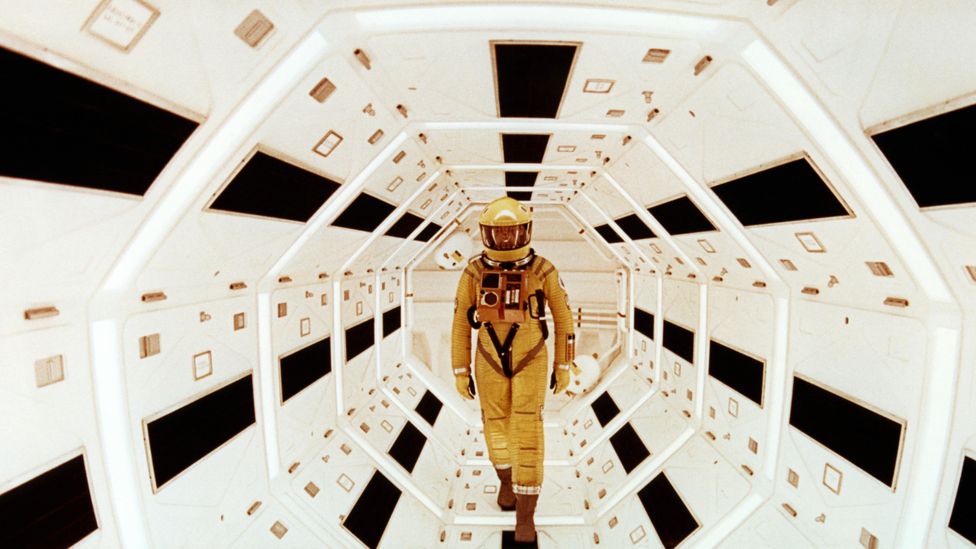 The Wizard of Oz
Judy Garland's magnum opus has been restored multiple times over the years, but the 70th anniversary edition is the best. It was one of the first films to be scanned in 8K resolution – "we want to be ready for the next expansion or upgrade in high-def viewing, so we won't have to go back and re-scan them again" as explained by Warner Home Video's George Feltenstein – and uses improved ultra-resolution software to align the RGB elements pixel by pixel. This combination has created a gorgeously saturated Oz with impeccable detail, and the boxset has hours of never before seen restored footage too.
There was some debate upon its release about the digital removal of the wires that hold up Ray Bolger as the Scarecrow on his post in the cornfield, holding up the flying monkeys, and manipulating the tail of the cowardly lion (Bert Lahr). However, the way that projection technology worked in 1939 meant that audiences couldn't see the wires, and as such were only visible on the digital restoration version due to an increased clarity on our screens. The head of restoration for the project, Robert Harris, decided that "if 1939 audiences didn't see the wires when they saw the film in theatres, then present-day audiences shouldn't see them on the Blu-ray."
"While by scanning original negatives we do get an image of slightly higher resolution, it's important to make certain that the extra detail doesn't expose things that were never meant to be seen."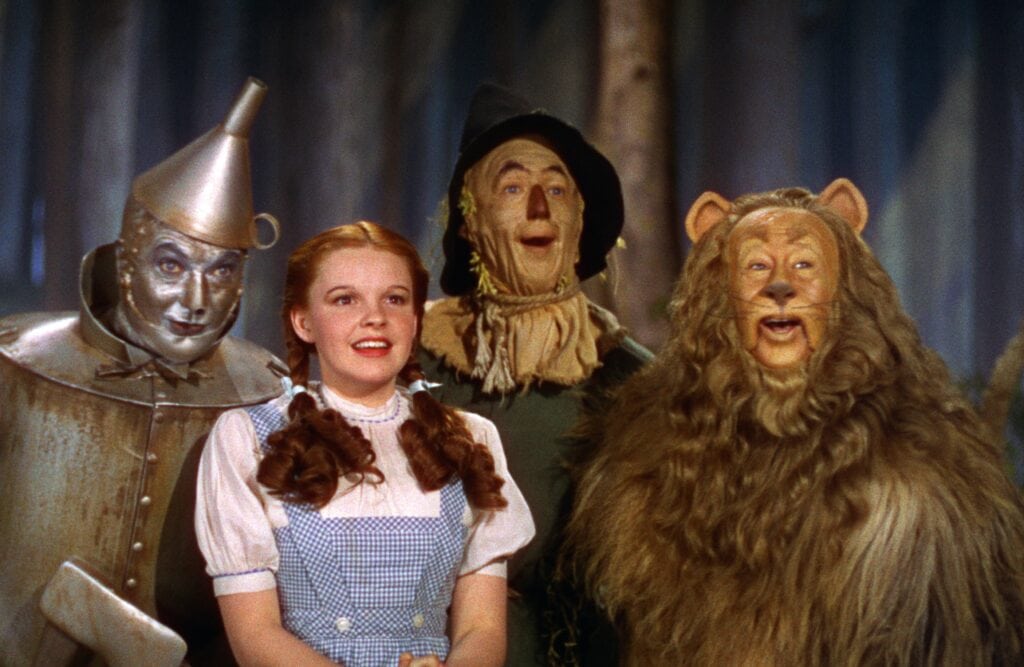 Sleeping Beauty
This Disney classic from 1959 that took a decade to produce and with a score that was inspired by Tchaikovsky's ballet of the same name, Sleeping Beauty was the first animated film to be photographed in the Super Technirama 70 widescreen process. Although not an initial success when first released, this fairytale found favour in several re-releases and is now considered one of the most artistically acclaimed Disney features ever produced.
For its 50th anniversary, the original 2.55:1 negative was restored, alongside an original soundtrack by the Berlin Symphony Orchestra converted to DTS-HD Master Audio 7.1, making this childhood favourite a gorgeous, immersive experience.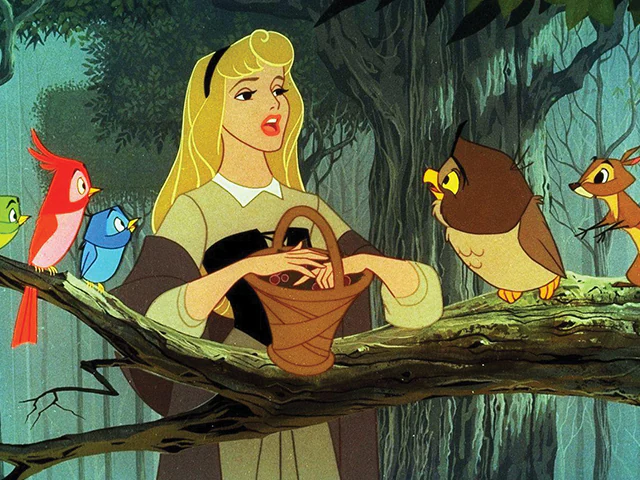 Dance Craze
The BFI recently re-released this brilliant concert documentary that heralded a landslide movement in British culture during the 70s: two tone. Originally filmed in 1981, this film was shot with steadicams pointing out over the audience and dancing with the members of bands like Madness, The Specials, and several others, creating an immersive audience experience. Filmed on Super 35 and printed on 70mm, the team over at R3store used Phoenix technology to restore this forgotten footage, where they undertook extensive work to recover faded color, remove imperfections like scratches and dirt, and stabilise the image. The audio has also been remastered with a new Dolby Atmos upgrade under the supervision of The Specials' Jerry Dammers, thanks to Chrysalis Records finding some originals. If you don't have access to watching this, listen to Doug Weir's interview on 'Create Incredible', a key figure in putting this together, about the process of its restoration.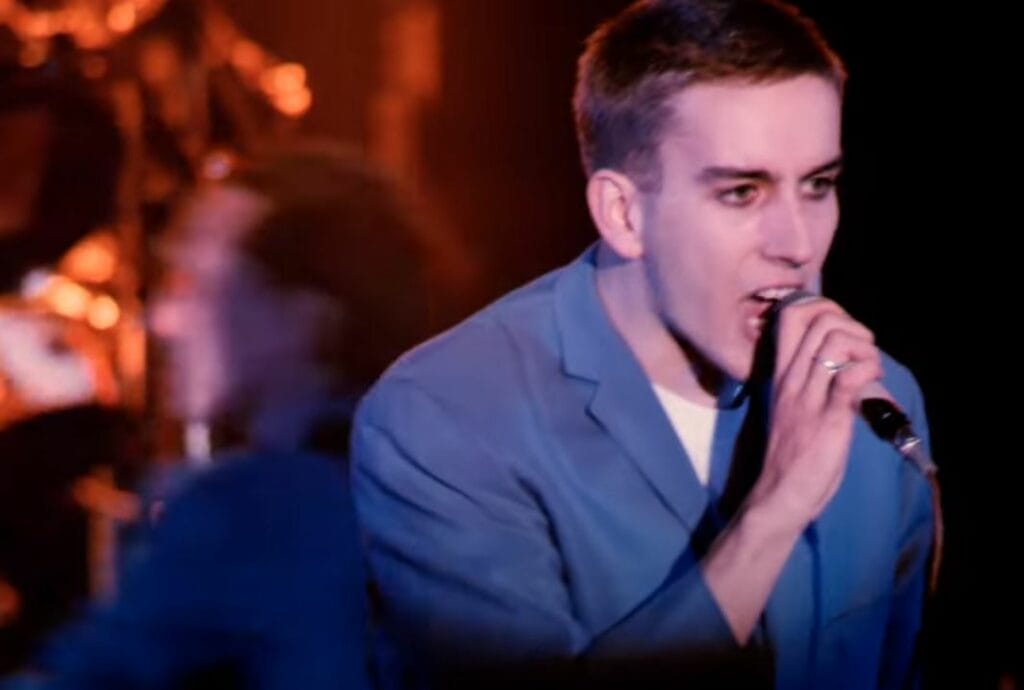 The Godfather: The Coppola Restoration
Coppola's terrific trilogy got a makeover in 2008, re-introducing one of America's greatest cultural resets, with Marlon Brando's Oscar-winning performance leading the helm as the patriarch of the Corleone family. Supervised by preservationist Robert Harris, original negatives of The Godfather were scanned into 4K with the color timing being dialled in perfectly. Although other versions can, at times, appear a little washed out (sue me), these editions use starker contrasts that preserve the film's intended looks. Enjoy the gritty and ruthless dramas back to back and re-immerse yourself in this chilling and violent family's struggle for power.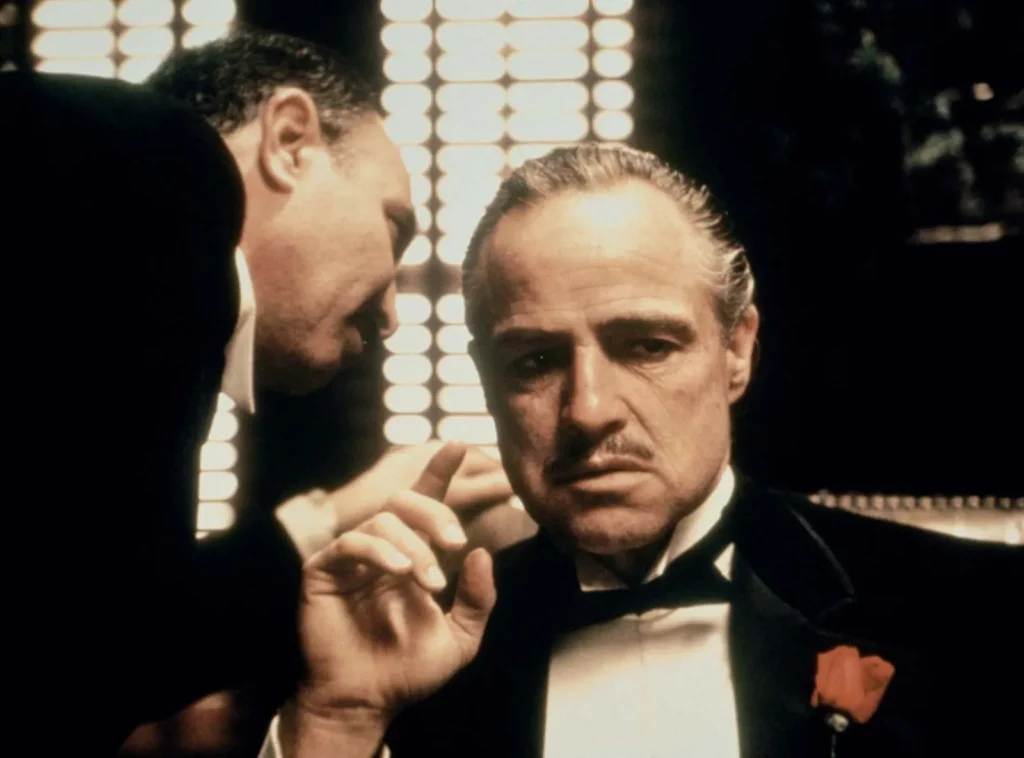 Some Like It Hot
Marilyn Monroe's appearance in Billy Wilder's comedy classic is brought to 4K with its latest restoration and uncompressed monaural soundtrack. Although there is a Blu-Ray version from 2011, Criterion went ahead and put together a slicker version in 2018, with greater visibility, reduced blemishes and scratches, and changing the width to fill your screen.
Some Like It Hot is wickedly funny and its outrageous disregard for social norms of the time is equally significant. The film went ahead with production despite lacking approval from the Motion Picture Production Code (Hays Code), because it included LGBT-related themes (homosexuality was still illegal in most countries around the world) and experimentation with gender identity. Despite this, Some Like It Hot was nominated for six Academy Awards, winning two, and has a legacy like no other – it was included in the first group of 25 films selected for preservation in the National Film Registry by the U.S. Library of Congress in 1989.